Biden Wins Washington Primary – A State Sanders Won in a Landslide in 2016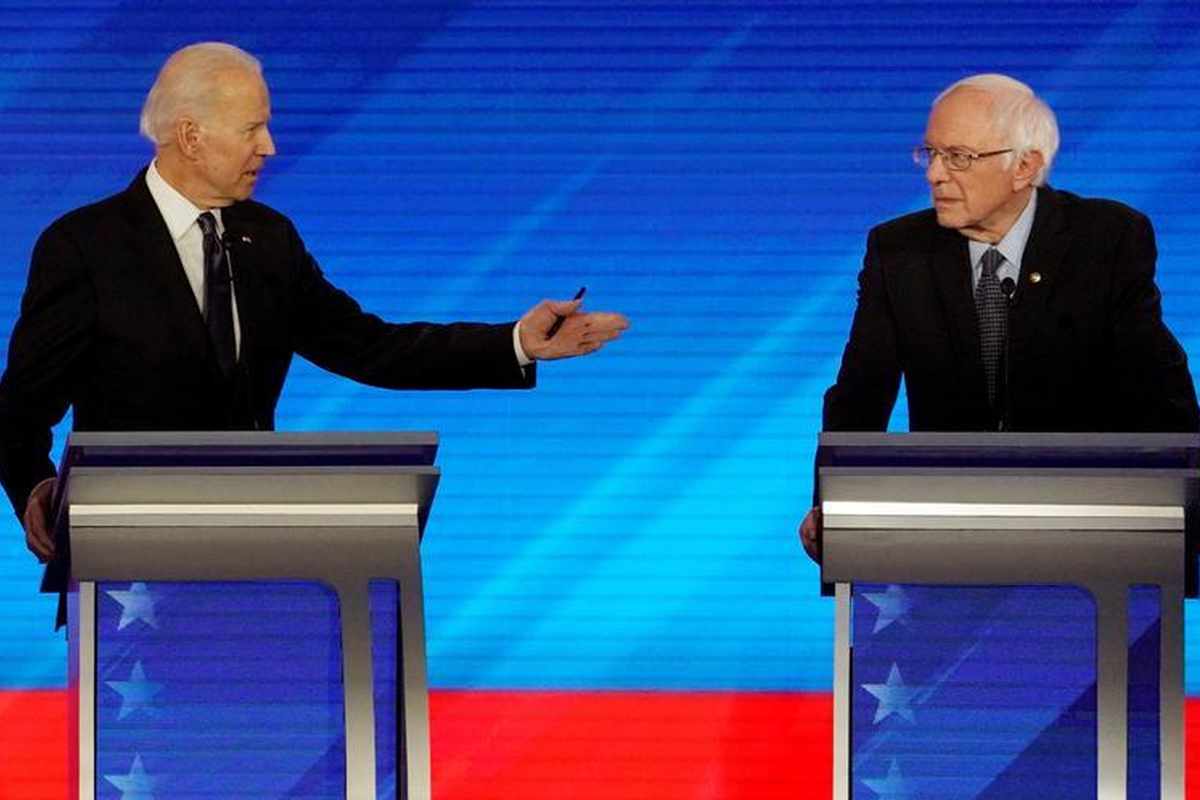 Former Vice President Joe Biden has been declared the winner of last week's Democratic presidential primary in Washington state. Biden narrowly defeated Senator Bernie Sanders in the primary, which took place on 'Mini Super Tuesday' but has only now been called.
Biden won 37.9% of the vote with Sanders picking up 36.4%. This is a blow to Sanders since he won the state in a landslide in 2016 when running against former First Lady Hillary Clinton. A pattern has now developed of Biden beating Sanders in states the senator previously won.
Separately, the ongoing Democratic primaries are in jeopardy because of the Covid-19 outbreak. The Ohio primary has been cancelled and other contests are now in question. Primaries in Florida, Illinois and Arizona will go ahead but voter turnout may be affected.
"Democrats now must to find a way to complete this primary given the uncertainty of when each state is going to vote and whether we're even going to be able to have a convention in July," Democratic consultant Simon Rosenberg said on Monday.
Advice on the global pandemic has differed from state to state while the Trump administration has been criticized for its' response. However, President Donald Trump appeared to strike a different note on Monday, as if the gravity of the situation was starting to hit him.