Joe Biden Promises His Running Mate Will Be a Woman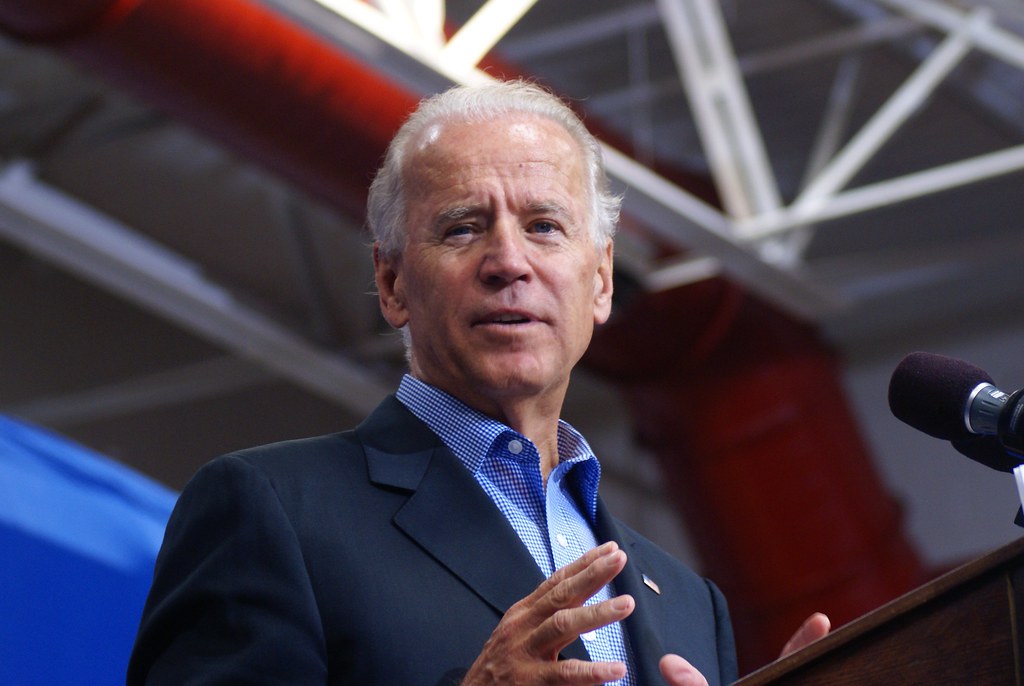 Former Vice President Joe Biden surprised many during Sunday night's Democratic presidential debated by saying his running mate would be a woman. Though other matters have somewhat overshadowed the remarks, his commitment is nonetheless historic.
Biden and Senator Bernie Sanders debated without an audience due to concerns about the Coronavirus. They also did not shake hands. But the debate between the two remaining viable candidates for the Democratic nomination went ahead regardless.
The former VP promised that his choice for a vice presidential running mate would be a woman – confirming speculation that he would choose a woman, a person of color or both. Though Biden didn't name anyone, several names have been spoken of, such as Senator Kamala Harris, Florida gubernatorial candidate Stacey Abrams and even Senator Elizabeth Warren.
Sanders would not commit outright to choosing a female running mate but said a 'very strong tendency would be to move in that direction.'
Biden contrasted his own approach to Sanders' throughout the debate.
"People are looking for results, not a revolution," he said. "They want to deal with the results they need right now."