Whoopi Goldberg Believes Jill Bidden, Not an Actual Medical Doctor, Should Be Appointed Surgeon General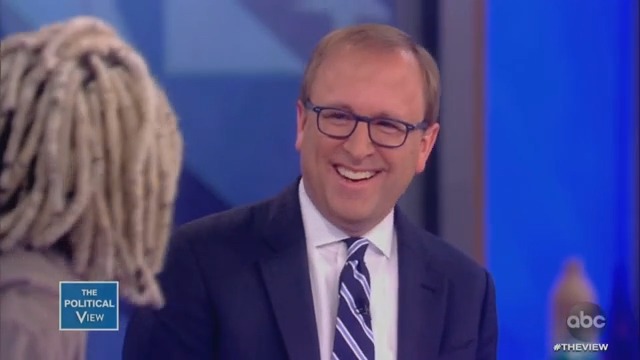 In an extremely cringeworthy moment on Wednesday's The View, co-host Whoopi Goldberg called for Democratic presidential candidate Joe Biden to appoint his wife Jill Biden as Surgeon General if he were to win the White House, erroneously believing she is an "amazing" medical doctor.
"I'm hoping Dr. Jill becomes the Surgeon General, his wife," she exclaimed while Karl awkwardly laughed.
"Joe Biden's wife," Goldberg continued. "She would never do it but, yeah, she's a hell of a doctor. She's an amazing doctor."
Read the rest of the piece at The Daily Beast.
Watch the clip above, via ABC.