All Eyes on Super Tuesday as Pete Buttigieg Drops Out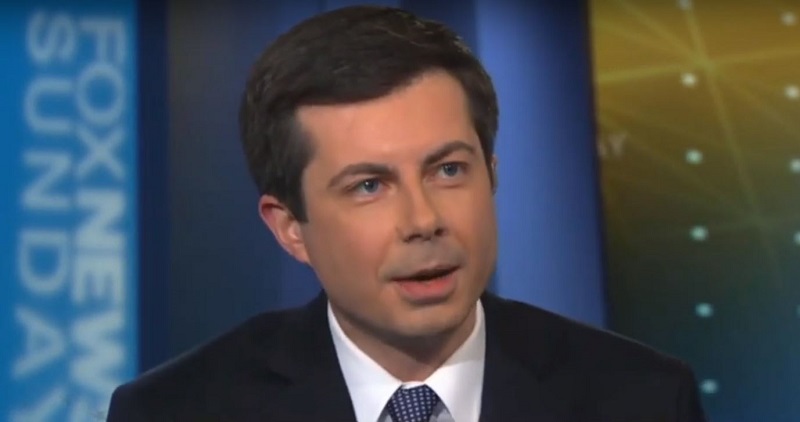 The focus in the Democratic presidential race has now turned decisively to Super Tuesday – the day when 15 states will hold their primaries. The outcome could clear the way for a single Democrat to win the nomination, but polls indicate this won't happen.
Former Mayor Pete Buttigieg ended his presidential campaign following a poor showing in South Carolina. His decision could alter voters' considerations tomorrow, though Buttigieg hasn't endorsed any other candidate yet.
"Today is a moment of truth," Buttigieg told his supporters on Sunday. "The truth is that the path has narrowed to a close for our candidacy if not for our cause."
"We must recognize that at this point in the race, the best way to keep faith with those goals and ideals is to step aside and help bring our party and country together."
"Our goal has always been to unify Americans to help defeat Donald Trump and to win the era for our values," he said.
Buttigieg has been critical of the current front runner, Senator Bernie Sanders and positioned himself as a moderate choice. However, though he had some success in Iowa, he failed to pick up the necessary momentum in a crowded field. His endorsement could be useful.
Both Sanders and former Vice President Joe Biden are expected to perform well on Super Tuesday, with billionaire Michael Bloomberg also making an impact with a huge advertising spend.