Iranian Leaders Tell Their Voters Low Turnout Will Encourage More Trump Sanctions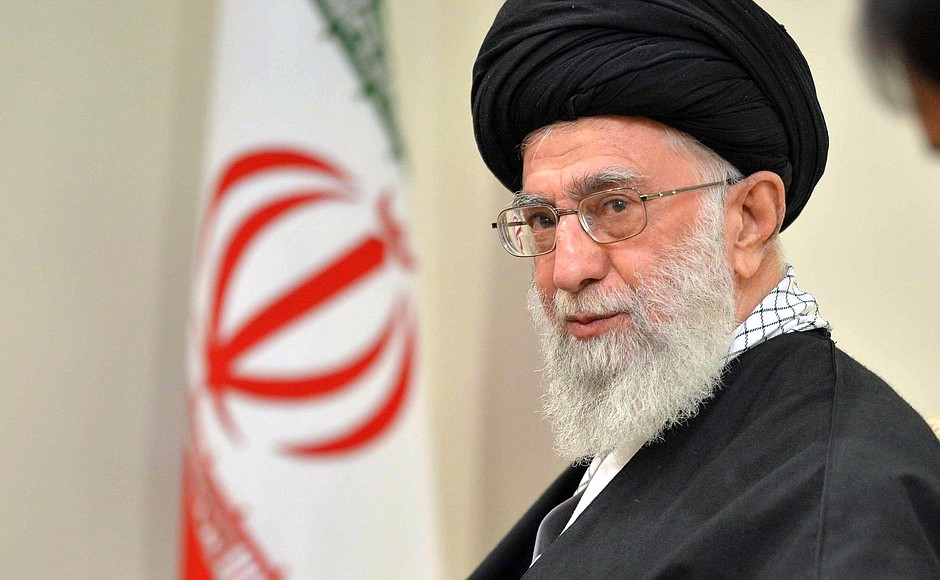 Iranians go to the polls today in what most international observers see as an election with a foregone conclusion. In an unfair election, hardliners are expected to make major gains in parliament. However, the country's leaders have urged voters to turn out.
Many voters intend to stay away from the polls, either out of protest or a sense of apathy, but the country's authorities are urging a high turnout and warning that abstaining will bolster President Donald Trump and encourage him to impose more sanctions.
However, the opposite may be the case. If Iran's conservatives expand their hold on power, it's likely the Trump administration will respond with yet more sanctions. A newly empowered conservative leadership would also be more likely to confront the West.
"If parliament becomes a political monopoly, the institutions parallel to parliament will be doubled in strength. The parliament will be neutralised and the republican aspect of the Islamic Republic system would be a show," reformist politician Mostafa Kavakebian said,
"Our goal is to solve the issue of sanctions in order to solve the economic problems of the people. We have no desire to negotiate with the terrorist America that martyred Qassem Suleimani, but we believe we should have a interaction with the world."
Anger at the U.S. at the killing of General Qassem Suleimani has given an opening to hardliners opposed to conciliation with the western powers.