Susan Rice Confronts John Bolton in Person: Not Testifying Was 'Shamefully Violating the Oath'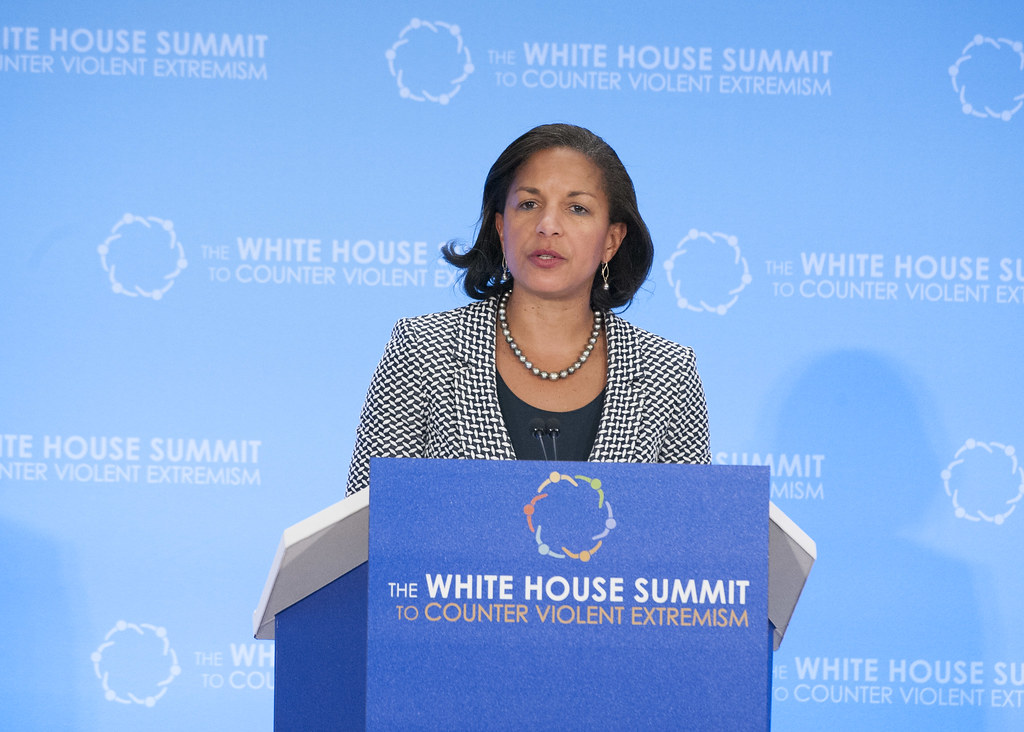 Former National Security Adviser Susan Rice had the opportunity to directly confront former National Security Adviser John Bolton at an event at Vanderbilt University. Rice and Bolton were sharing a stage when Rice, who served under Barack Obama, made the comment about Bolton's failure to testify in the impeachment proceedings.
"I can't imagine withholding my testimony with or without a subpoena," Rice said.
"I would feel like I was shamefully violating the oath that I took to defend the Constitution against all enemies foreign and domestic."
The university's newspaper, the Vanderbilt Hustler, reported on the event. Bolton responded to Rice's criticism.
"I said I would testify if subpoenaed. My position is exactly the same as Joe Biden," Bolton reportedly said.
"Except Joe Biden didn't have firsthand knowledge about what transpired with Ukraine," Rice retorted.
Bolton has been widely criticized for promoting his new book about his time in the Trump administration but not testifying before the House impeachment inquiry. He had said he would testify before the Senate but Republicans voted not to have witnesses.