Fox's Harris Faulkner: Why Should Trump Pay a 'Political Price' for Pardoning Roger Stone?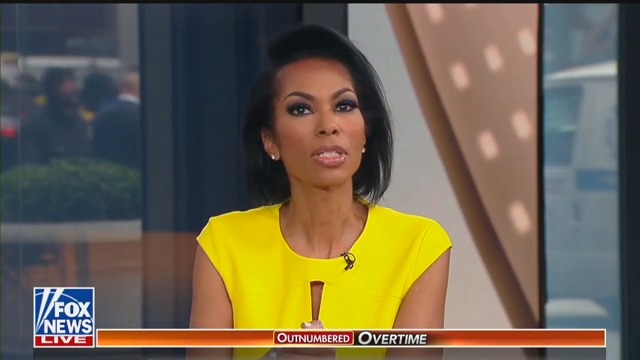 Moments before Judge Amy Berman Jackson handed down a 40-month prison sentence to longtime Trump ally Roger Stone amid speculation that President Donald Trump would issue a pardon to his former adviser, Fox News anchor Harris Faulkner argued that Trump shouldn't pay any "political price" if he gave the "dirty trickster" clemency because all presidents can do it.
"Why should there be? It's a pardon. You said moments ago any president can do this," Faulkner interjected.
"Because you shouldn't pardon your friends," Harf exclaimed.
"Either you can do it or you can't," Faulkner retorted. "Just because you don't like it is one thing."
Read the rest of the piece at The Daily Beast.
Watch the clip above, via Fox News.