Pete Buttigieg Leading in Iowa Following Chaotic Caucus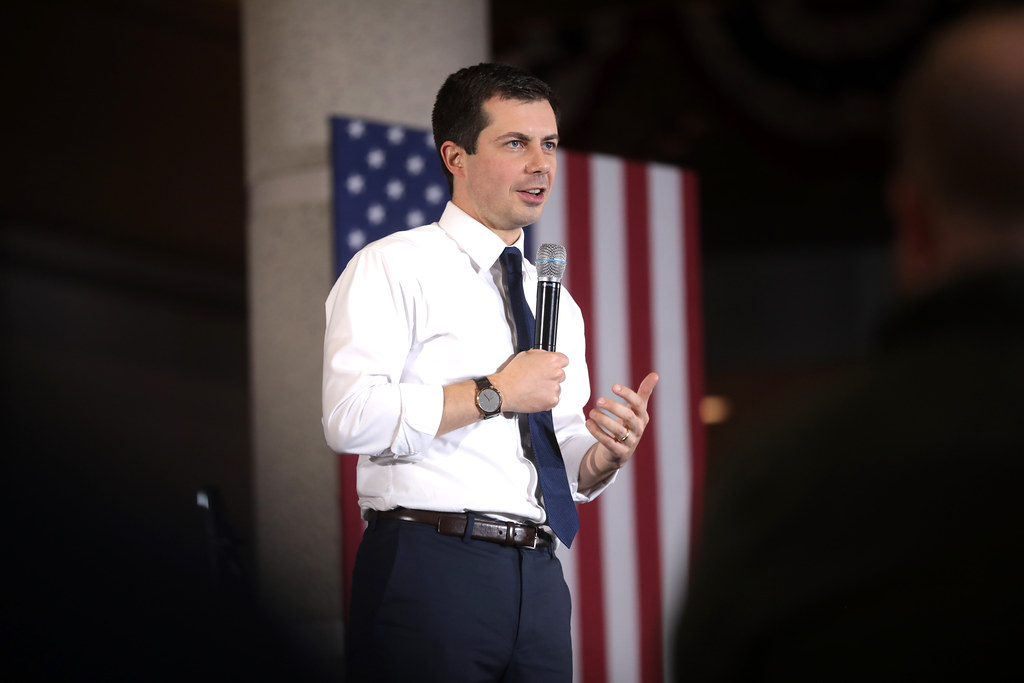 Former South Bend Mayor Pete Buttigieg is leading in the Iowa Caucuses following the release of some results from Monday's first major test of Democratic presidential candidate's viability. However, it's not clear if Buttigieg will emerge as the final winner.
Only 71% of precincts have reported so far as a result of problems with the app that was used to tally results. Buttigieg currently has 26.8% of Iowa delegates, followed closely by Senator Bernie Sanders on 25.2%. Sanders has also won the most individual votes so far.
Senator Elizabeth Warren was in third place with 18.4%, while former Vice President Joe Biden has 15.4%. These numbers are subject to change, however, as the remaining results are expected to be announced on Wednesday and final positions could change.
If the initial results are anything to go by, Iowa has been something of an upset for the field. Buttigieg emerging as the winner was not widely expected. Sanders was leading in Iowa polls, closely followed by Biden. The totals released so far tell a different story.
In any event, the Buttigieg campaign is likely to paint these results as a significant political victory, while Biden supporters will be disappointed that he didn't place higher in this early contest. The technical issues and delay have marred the event and it may not have the impact on the race it usually does.