'The View' Tells Lev Parnas He Should've Come on Their Show First: Apology Tour Starts Here!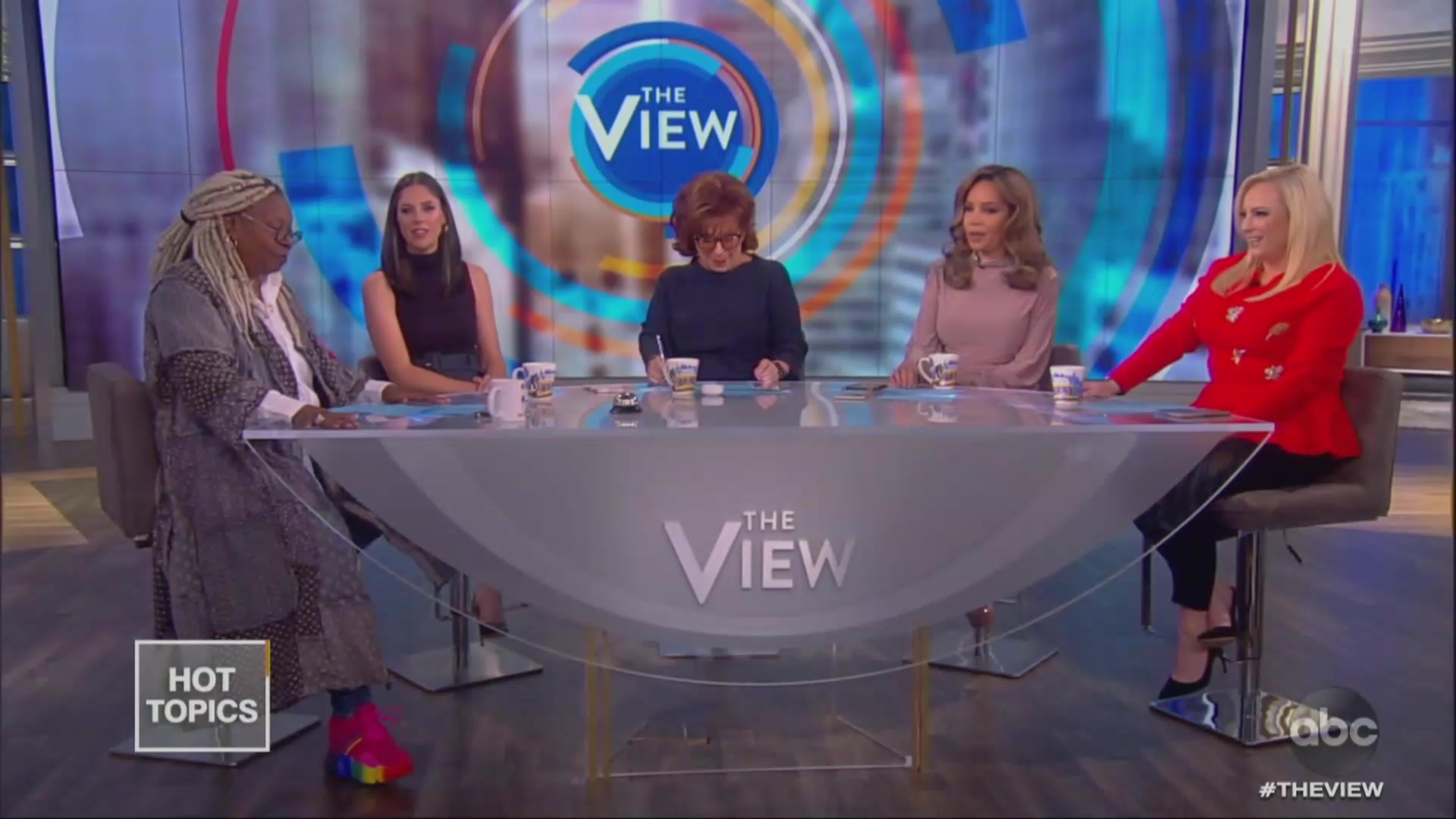 The hosts of The View seemed almost miffed on Thursday that Lev Parnas, an indicted ex-associate of Trump attorney Rudy Giuliani, didn't hit their show first to dish on the Ukraine scandal, practically begging him to come on their program since it is where the "apology tour" begins for ex-Trump allies.
"You should come here because this is the apology tour," McCain continued. "The post-Trump White House apology tour on The View."
"Come on The View," Behar added, prompting McCain to paraphrase the show's slogan: "Take a little time to enjoy our View!"
Read the rest of the piece at The Daily Beast.
Watch the clip above, via ABC.