Whoopi Goldberg Lays Into Meghan McCain in Wild Clash: 'Girl, Please Stop Talking!'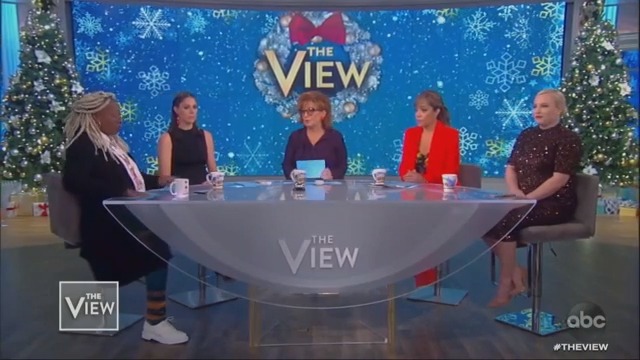 Whoopi Goldberg has apparently had enough of Meghan McCain's antics on The View and let it boil over on Monday morning.
As Goldberg attempted to interject to toss the show to a commercial break, McCain continued to grouse, complaining that it didn't appear they "wanted a conservative perspective on this show ever."
"Girl, please stop talking!" Goldberg snapped as McCain's jaw dropped. "Please stop talking now!"
"No problem," the daughter of John McCain huffed. "I won't talk the rest of the show."
Read the rest of the piece at The Daily Beast.
Watch the clip above, via ABC.