Judiciary Committee's Impeachment Report Accuses Trump of 'Multiple Federal Crimes' Including Bribery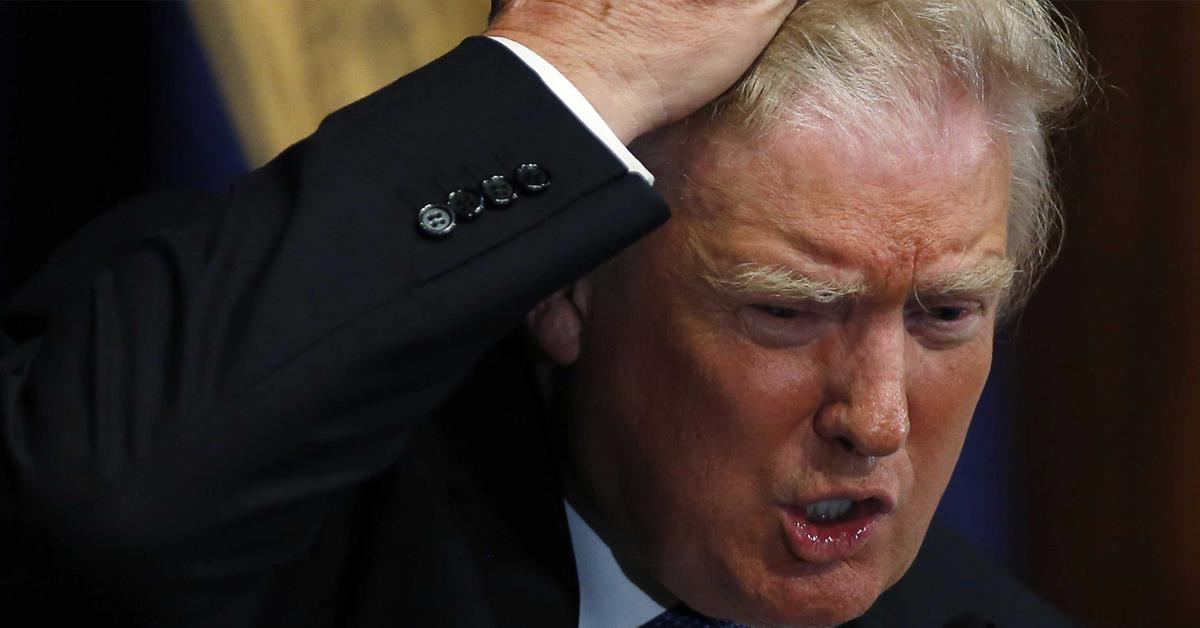 The House Judiciary Committee has published its' report on the impeachment of President Donald Trump. The report is more than 600 pages long and lays out in detail the accusations against Trump and the basis for the two articles of impeachment passed by the committee.
The report goes so far as to accuse Trump of committing crimes, including bribery, which was one of the original claims made by Democrats.
"For the reasons given above, President Trump's abuse of power encompassed both the constitutional offense of 'Bribery' and multiple federal crimes," the report says.
NEWS: The Judiciary Committee issued an impeachment report overnight alleging Trump committed "multiple federal crimes" in the course of his conduct toward Ukraine, including bribery and wire fraud.

Story w/ @AndrewDesiderio
https://t.co/NNKdxpGXRs pic.twitter.com/84eK18PFer

— Kyle Cheney (@kyledcheney) December 16, 2019
"He has betrayed the national interest, the people of this Nation, and should not be permitted to be above the law. It is therefore all the more vital that he be removed from office."
The report goes into some detail about Trump's refusal to co-operate with the inquiry and even quotes many of his Twitter attacks on the process. The report also says that the President has shown no remorse for his actions and continues to be a threat to the U.S. constitution.
The full report is available here and has been made searchable, though its' contents are exhaustive.