Jerry Nadler Invites Trump to Impeachment Hearing 'Or He Can Stop Complaining About the Process'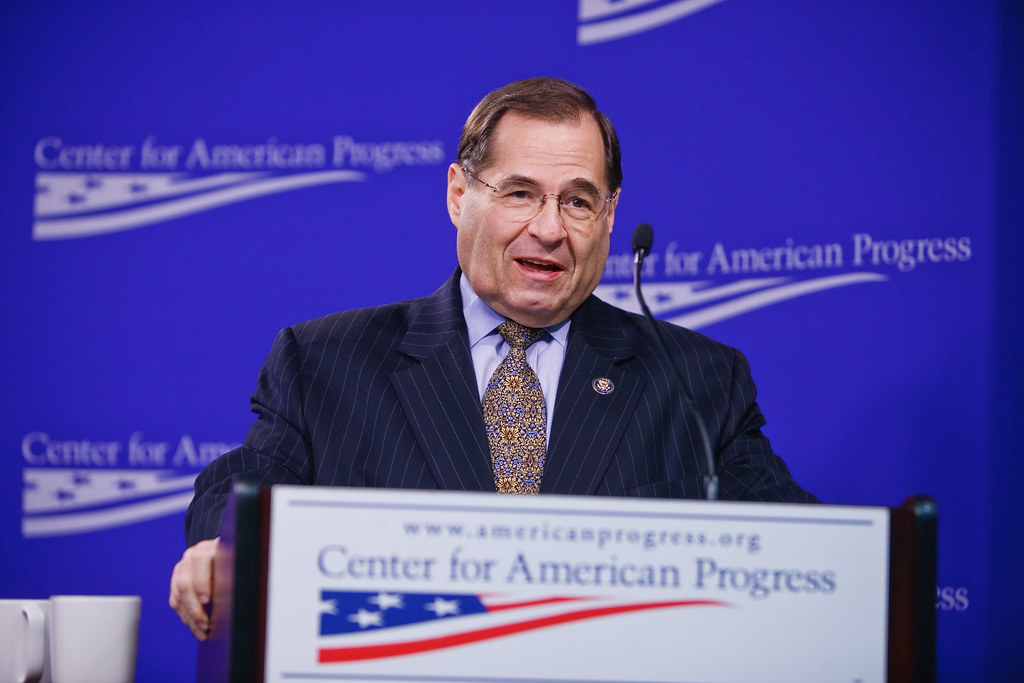 Chair of the House Judiciary Committee Jerry Nadler has invited President Donald Trump to appear at an impeachment hearing on 4 December in an escalation of the inquiry. So far, hearings have taken place in the House Intelligence Committee.
If Trump attends the hearing, he will be able to ask witnesses questions. He can also be represented by counsel.
"At base, the president has a choice to make," Nadler said in a letter to Trump.
"He can take this opportunity to be represented in the impeachment hearings, or he can stop complaining about the process."
"I hope that he chooses to participate in the inquiry, directly or through counsel, as other presidents have done before him," he said.
The hearing will decide whether the Committee files articles of impeachment against Trump.
"We will also discuss whether your alleged actions warrant the House's exercising its authority to adopt articles of impeachment," Nadler wrote.
Trump has until 1 December to confirm his attendance. He has previously flirted with the idea of testifying, despite the fact testimony so far has been damaging to him.