Meghan McCain: 'Uncle' Lindsey Graham's a 'Good Person' Making 'Questionable' Decisions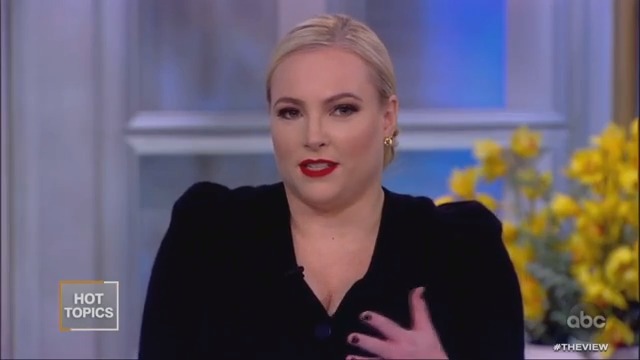 The View's Meghan McCain addressed a sensitive topic on Monday's broadcast of the ABC gabfest when she said she "can't talk crap" about Sen. Lindsey Graham (R-SC) because he's always been close to her and her family, adding that she loves him very much.
"Lindsey is really hard for me to talk about in public because I have had to reconcile his politics right now are very different than mine, but I have known the man since I was 10 and I love him very much," McCain declared of the man she has previously described as an uncle.
"So it's hard for me, and again, that's the best part about being on The View is I don't have to pretend to be a journalist," she added.
Read the rest of the piece at The Daily Beast.
Watch the clip above, via ABC.