Democratic Wins in Virginia and Kentucky Are a Bad Sign for Donald Trump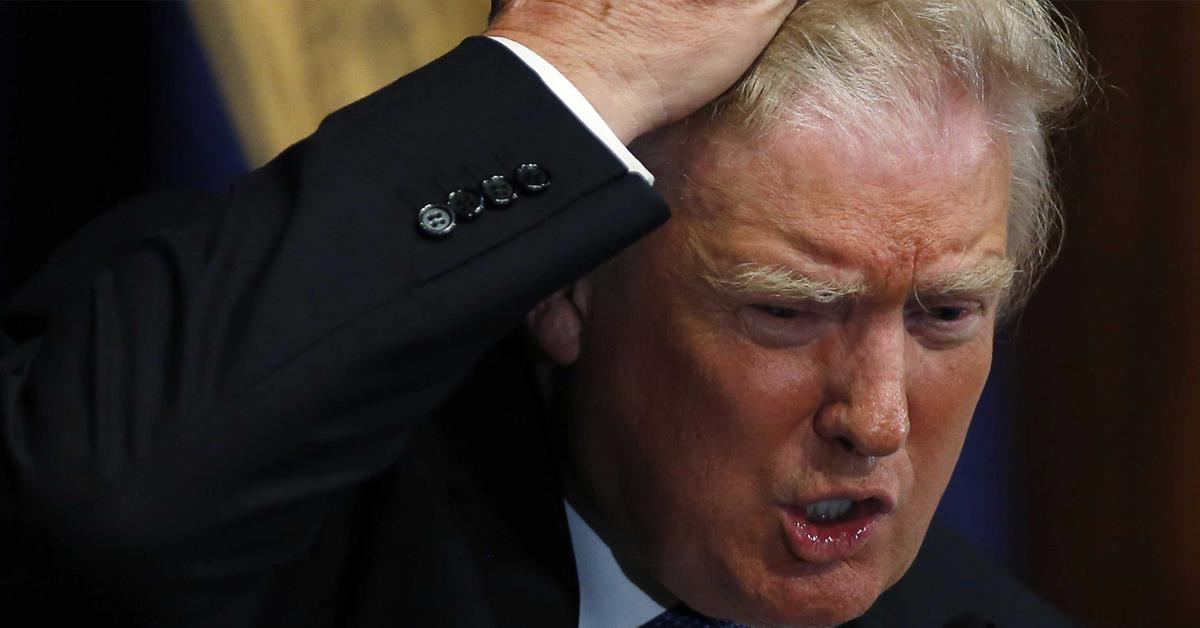 Tuesday night's election results are already being seen as a rebuke of President Donald Trump. Democrats made major gains in Virginia and Kentucky – defying some Republican's expectations and sending a warning signal to the GOP more broadly.
The major upset of the night was the defeat of Kentucky Governor Matt Bevin. Bevin was considered a proto-Trump Republican and the President was all in for this re-election bid. His defeat to Democrat Andy Beshear is a clear repudiation of Trump, though he has already tried to distance himself from Bevin.
Results in Virginia were even better for Democrats. The state will now be under complete Democratic control. The governorship was already in Democratic hands but last night Virginia voters handed the party both chambers of the legislature for the first time since 1993.
For the second year in a row, Democrats have made major gains against Republicans despite the GOP's continuing loyalty to Trump and his public support of Republican candidates. The GOP's attempt to make state elections about Trump seems to have backfired.
"If you lose, they will say Trump suffered the greatest defeat in the history of the world," Trump said of Bevin earlier this week. "You can't let that happen to me, and you can't let that happen to your incredible state."
The trend towards Democrats appears to be clear and Trump's poll numbers – including increasing support for impeachment – should seriously worry Republicans as they look to major elections in 2020.