Democratic Rep. Elijah Cummings Dies Aged 68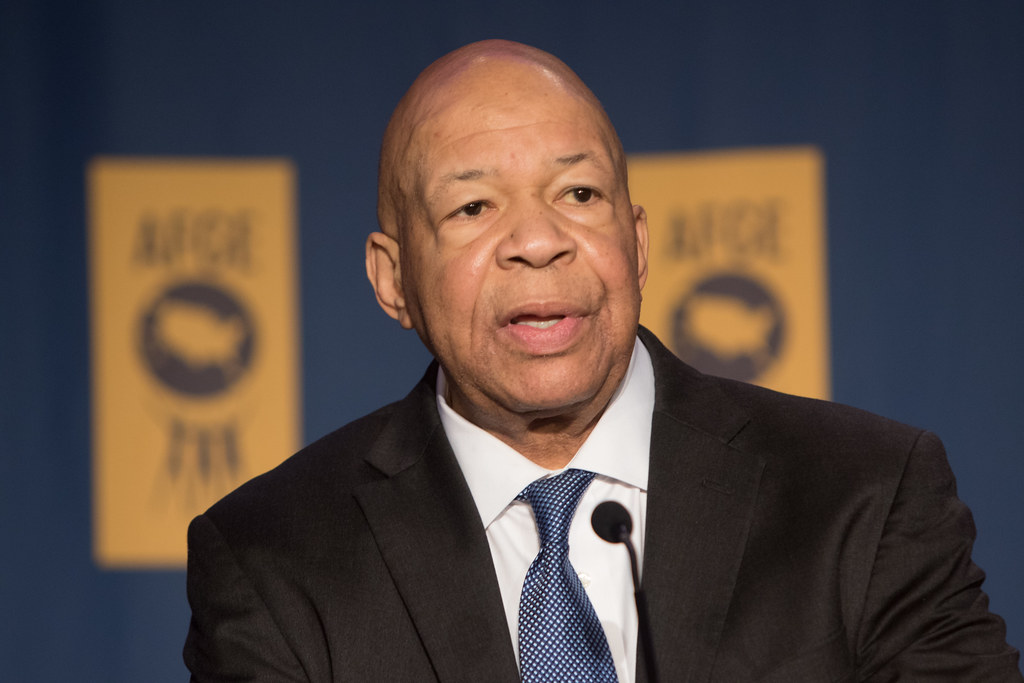 Congressman Elijah Cummings has died aged 68, according to media reports. The Maryland Democrat was Chair of the House Oversight Committee and a major voice in modern Democratic politics. Cummings was an important figure in the burgeoning impeachment inquiry and a much-loved legislator.
Cummings died at Johns Hopkins Hospital 2.45 am from 'complications concerning longstanding health challenges.' He had represented Baltimore in Congress for 23 years and became one of the most senior Democrats in the House, enjoying widespread respect.
The congressman missed two roll call on Thursday as Congress resumed after a recess. Cummings had said he would be back in Congress and clearly intended to continue his work as chair of the important House Oversight Committee.
Cummings was a strong supporter of civil rights and the legacy of Dr. Martin Luther King, Jr. In a statement about King in January this year, Cummings alluded to attempts at voter suppression which have disproportionately targeted African-Americans.
"We must take pride in our progress, but we must continue to fight against the processes that threaten opportunity by endangering our democratic system," Cummings said.
"In the past few years, certain states have renewed efforts to suppress voting rights, stripping people of their ability to control their destiny."
"Today we must carry Dr. King's vision forward and fight to expand voting rights.  And on this day of remembrance and celebration, I urge all my fellow Americans to carry Dr. King's dream in their hearts and work towards building a more fair, equal, and just society," he said.