Chelsea Clinton Tells 'The View': 'I'm Not Considering a Run for Congress'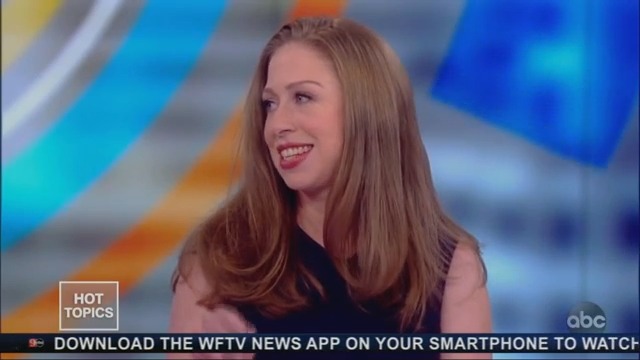 Former First Daughter Chelsea Clinton joined The View on Wednesday as a guest host and immediately addressed the elephant in the room—the suddenly open Congressional seat in her home New York district.
And the daughter of former president Bill Clinton and 2016 Democratic presidential nominee Hillary Clinton put the rumors to rest—she will not be running for Congress at this time.
Read the rest of the piece at The Daily Beast.
Watch the clip above, via ABC.