Meghan McCain: It's 'Breaking My Heart' That Joe Biden's Getting Beat By Elizabeth Warren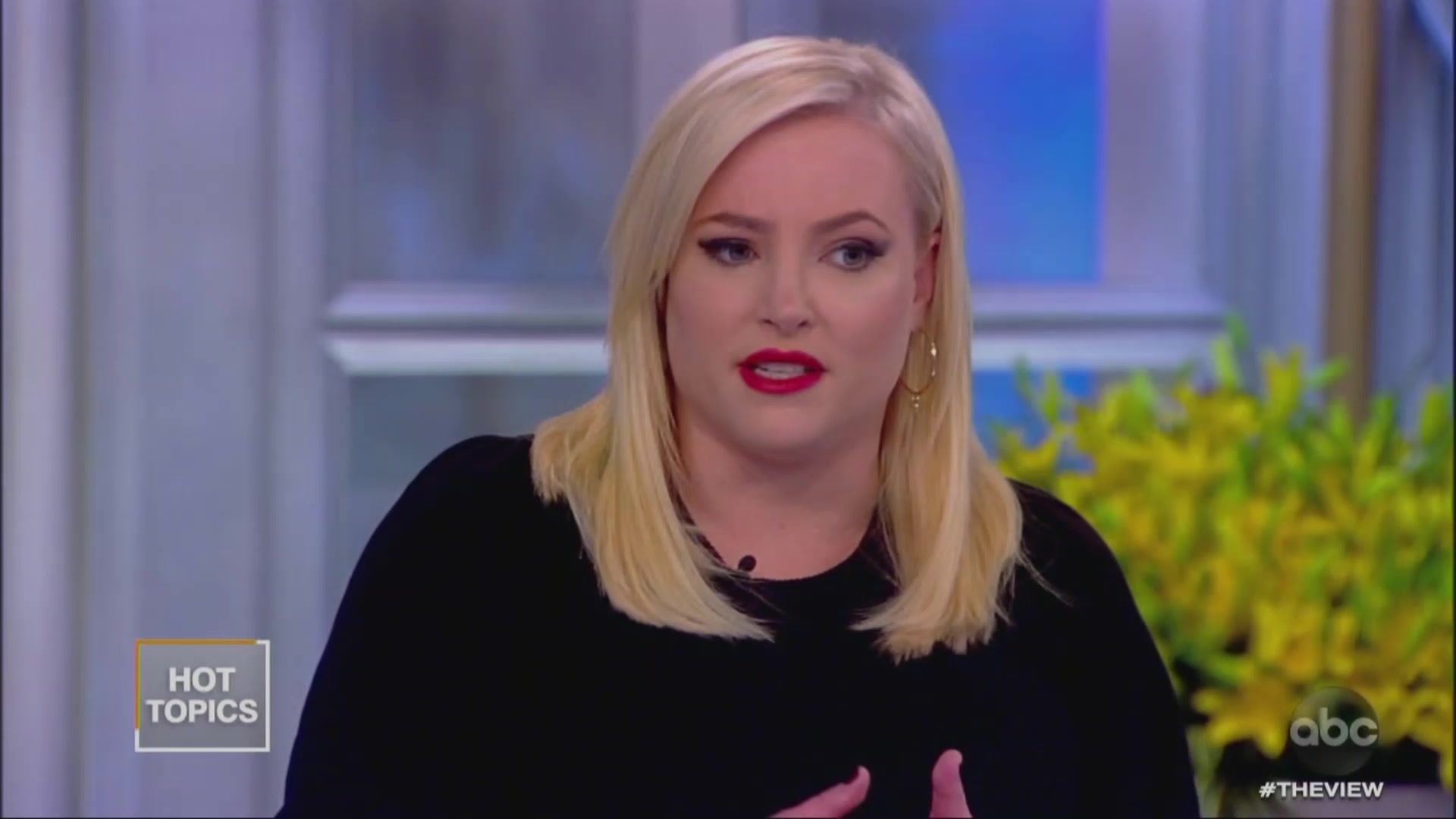 Reacting to Hunter Biden's exclusive interview that aired on Tuesday morning, The View's Meghan McCain—who has repeatedly reminded viewers she is close to the Bidens—said that not only are the issues surrounding the Bidens "breaking my heart," but so is the fact that Sen. Elizabeth Warren (D-MA) is beating Joe Biden in the Democratic presidential primary.
"It's breaking my heart all day long," she declared. "I love Joe Biden and his family. Hunter Biden had a lot of issues that he struggled with for a long time."
"What's also breaking my heart, some of these polls numbers," McCain added. "Elizabeth Warren is leading in the CBS-YouGov poll 31-24 percent in New Hampshire. So she's going to take these opportunities."
Read the rest of the piece at The Daily Beast.
Watch the clip above, via ABC.