'Where Is the Leadership?' The View's Abby Huntsman Slams Trump's Silence on Violent Video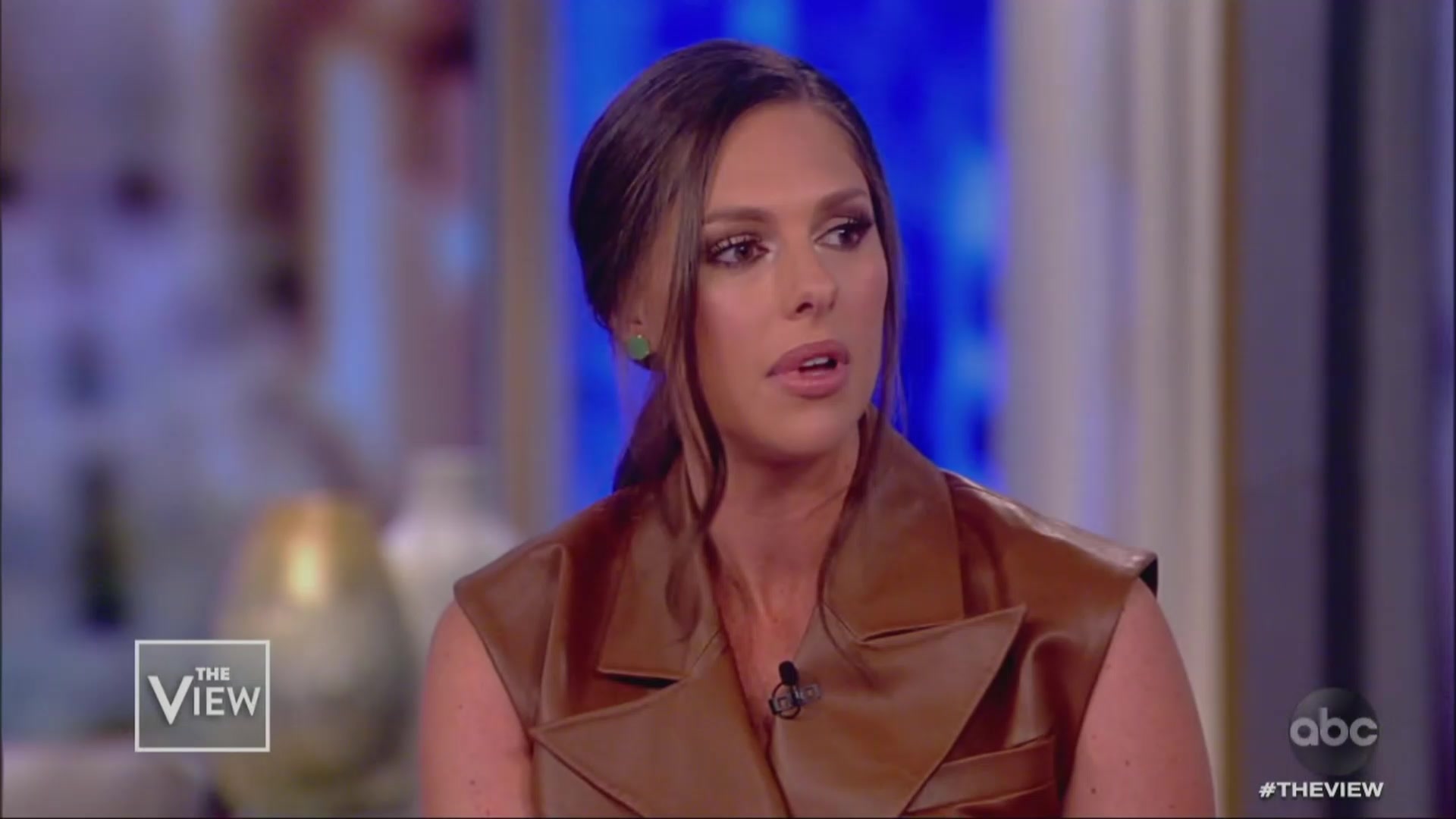 Abby Huntsman, one of the conservative co-hosts of The View, took aim at President Donald Trump on Monday over his silence regarding a violent parody video showing him killing political opponents and the news media, calling for him to speak out against it and display leadership.
"If you are tweeting about Dancing with the Stars," it is now 11:00 A.M. on the East Coast," she declared. "We have not — we have not read a tweet yet from the president denouncing this saying that this is violent."
"That's why I say, where is the leadership?" Huntsman added. "Because I'm just grateful my kids are too young to understand what's going on."
Read the rest of the piece at The Daily Beast.
Watch the clip above, via ABC.