DC Court of Appeals Rules Trump Must Give Tax Records to House Oversight Committee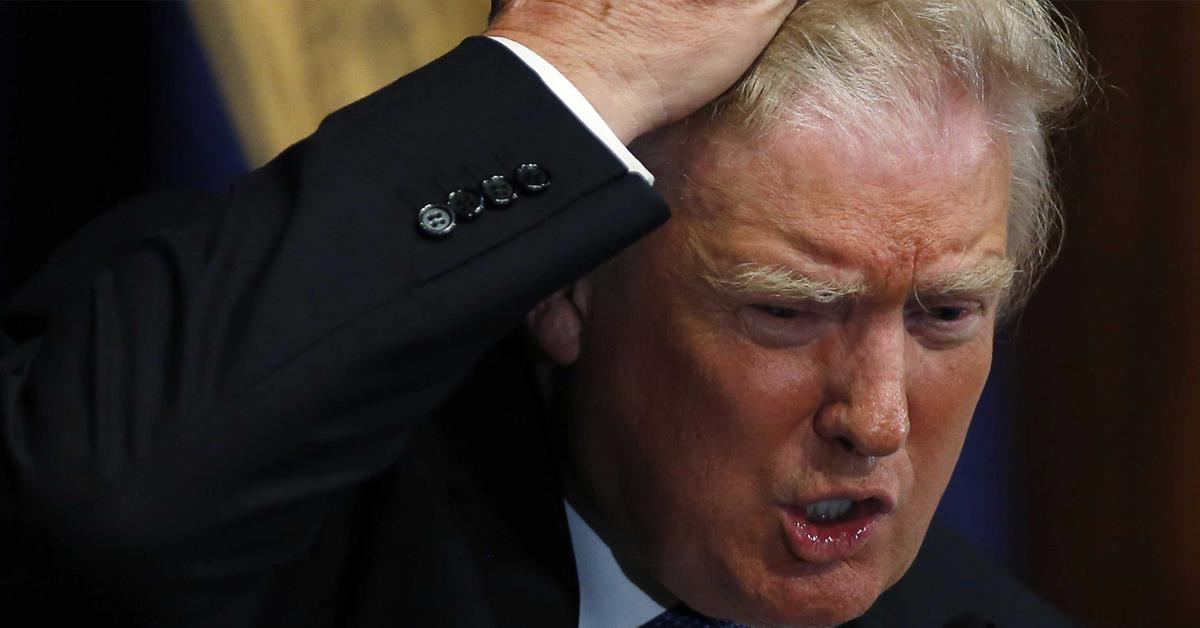 The U.S. Court of Appeals for the District of Columbia has ruled that President Donald Trump's accountants must hand over tax records to the House Oversight Committee. The court found in favor of House Democrats and upheld the decision of a lower court.
The ruling was a 2-1 decision, with a Trump-appointed judge, Neomi Rao, dissenting from her colleagues. Rao's dissent aside, the Mazars accountancy firm will now have to hand over the President's tax records to the Oversight Committee, which will be able to seek 8 years of returns.
BREAKING: Appeals Court has REJECTED Trump's appeal of the House Oversight Committee's subpoena for his financial records.

Big win for House Democrats. pic.twitter.com/MNhVIURksM

— Andrew Desiderio (@AndrewDesiderio) October 11, 2019
Lawyers for the President argued that the committee had no legitimate legislative reason for seeking the tax records. Two courts have now found against Trump in this matter, though the issue could technically be appealed to the U.S. Supreme Court.
The case could theoretically head to the Supreme Court, but House Democrats have won decisively in both the district and appeals courts.

Mazars will now likely be forced to turn over Trump's financial records to House Democrats.

— Andrew Desiderio (@AndrewDesiderio) October 11, 2019
"Contrary to the President's arguments, the Committee possesses authority under both the House Rules and the Constitution to issue the subpoena, and Mazars must comply," Judge David Tatel wrote in the ruling.
This is the second ruling of its kind in days. A federal court in New York ruled that Mazars must hand over Trump's tax records to prosecutors there. However, a stay was granted pending an emergency appeal.
The ruling is a major win for Democrats amid the burgeoning impeachment inquiry. President Trump is the first president not to release his tax returns publicly since Richard Nixon began the practice.