Outside Trump Adviser Claims He Brought Up Topic of Hunter Biden to China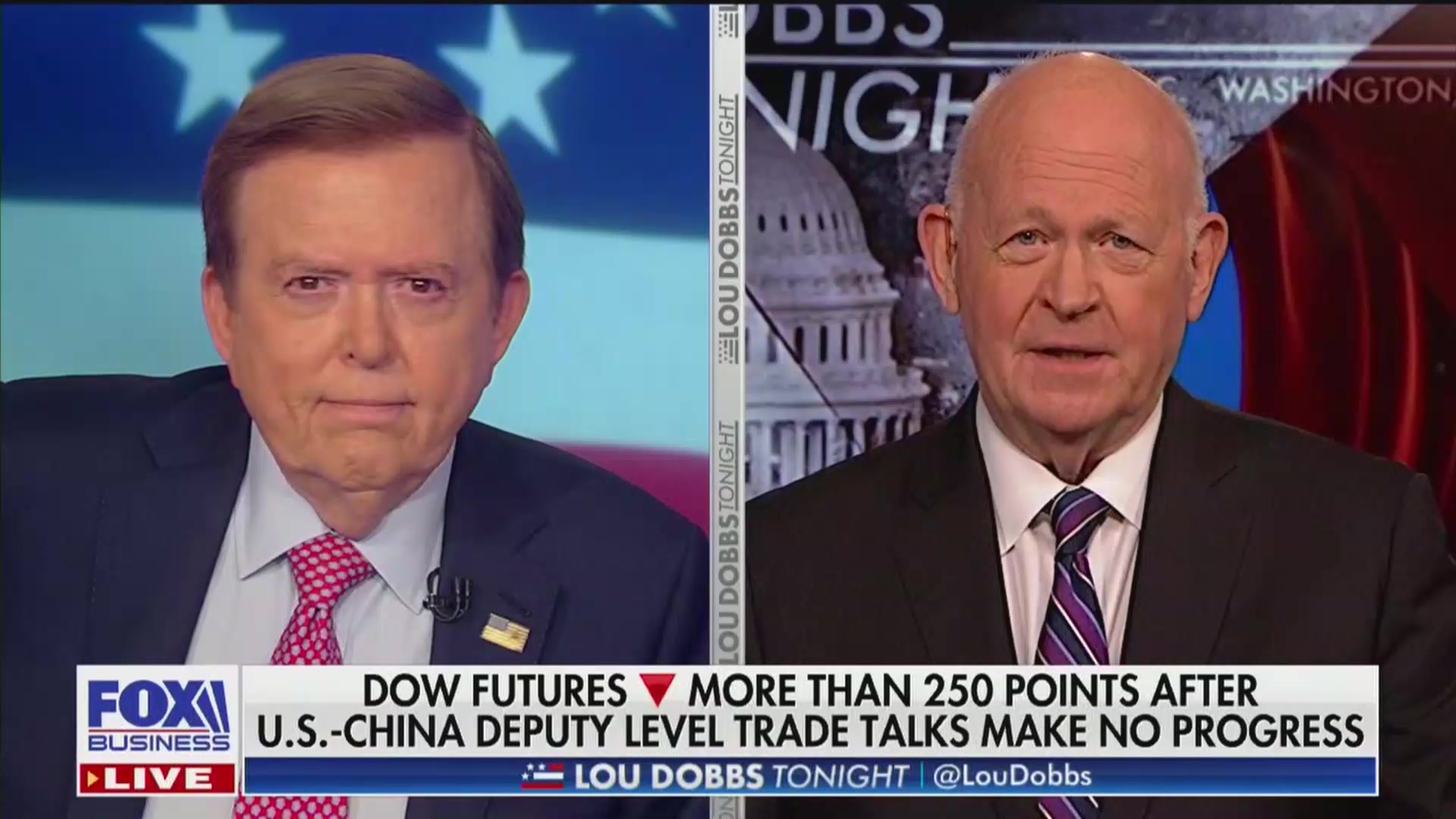 Michael Pillsbury, an outside adviser to President Donald Trump on China trade policy, told Fox Business Network's Lou Dobbs on Wednesday night that he pressed the Chinese government on issues surrounding former Vice President Joe Biden's son Hunter.
Last week, despite already facing an impeachment inquiry for pressuring the Ukrainian president to investigate a 2020 political rival, Trump publicly called for China to open an investigation into the Bidens. It was later reported that the president mentioned Biden in an earlier call with the Chinese president, reportedly promising to stay quiet on the Hong Kong protests as trade talks progressed.
"I tried to bring up the topic in Beijing," he said. "Just tell me what happened with Hunter Biden. I have never seen them get so secretive in my entire life."
Read the rest of the piece at The Daily Beast.
Watch the clip above, via Fox Business.