Krystal Ball Torches Rush Limbaugh for Falsely Claiming She Posed Nude at 14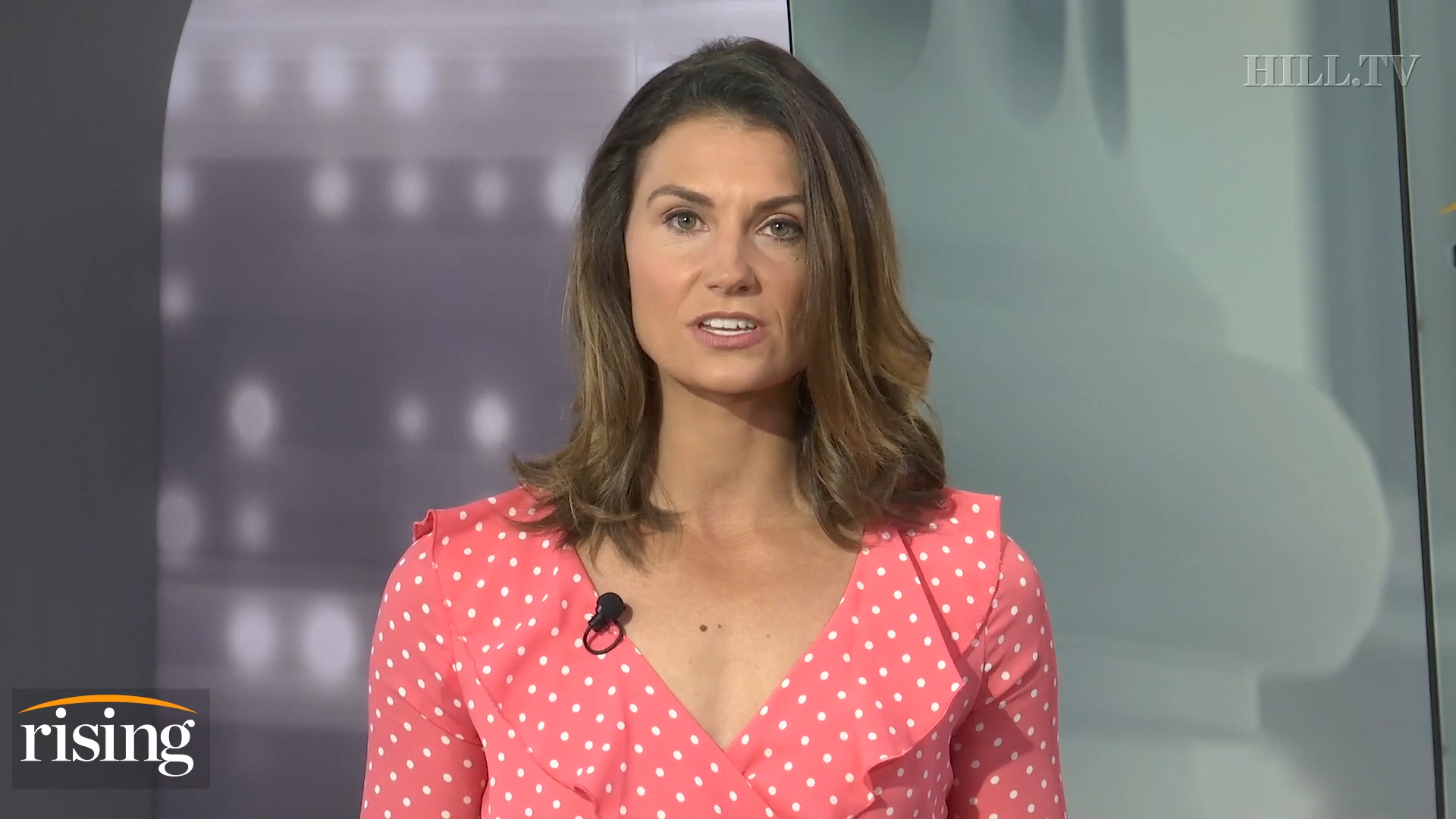 Hill TV's Krystal Ball lashed out on Thursday at conservative radio host Rush Limbaugh after the talk radio gabber took to his show recently and falsely accused her of posing nude as a young teenager and posting the photos to social media.
During a recent broadcast of The Rush Limbaugh Show, the right-wing talker decided to reference Ball, who had unsuccessfully run for Congress in 2010. Towards the tail-end of Ball's campaign that year, party photos of her in a racy Santa costume and her then-husband dressed as a reindeer with a dildo for a nose popped up on the internet.
According to Limbaugh, however, these images were actually nude pictures of a teenaged Ball.
Read the rest of the piece at The Daily Beast.
Watch the clip above, via Hill TV.