Meghan McCain Blasts Trump: You're Fine With Inviting Terrorists but Not Hurricane Survivors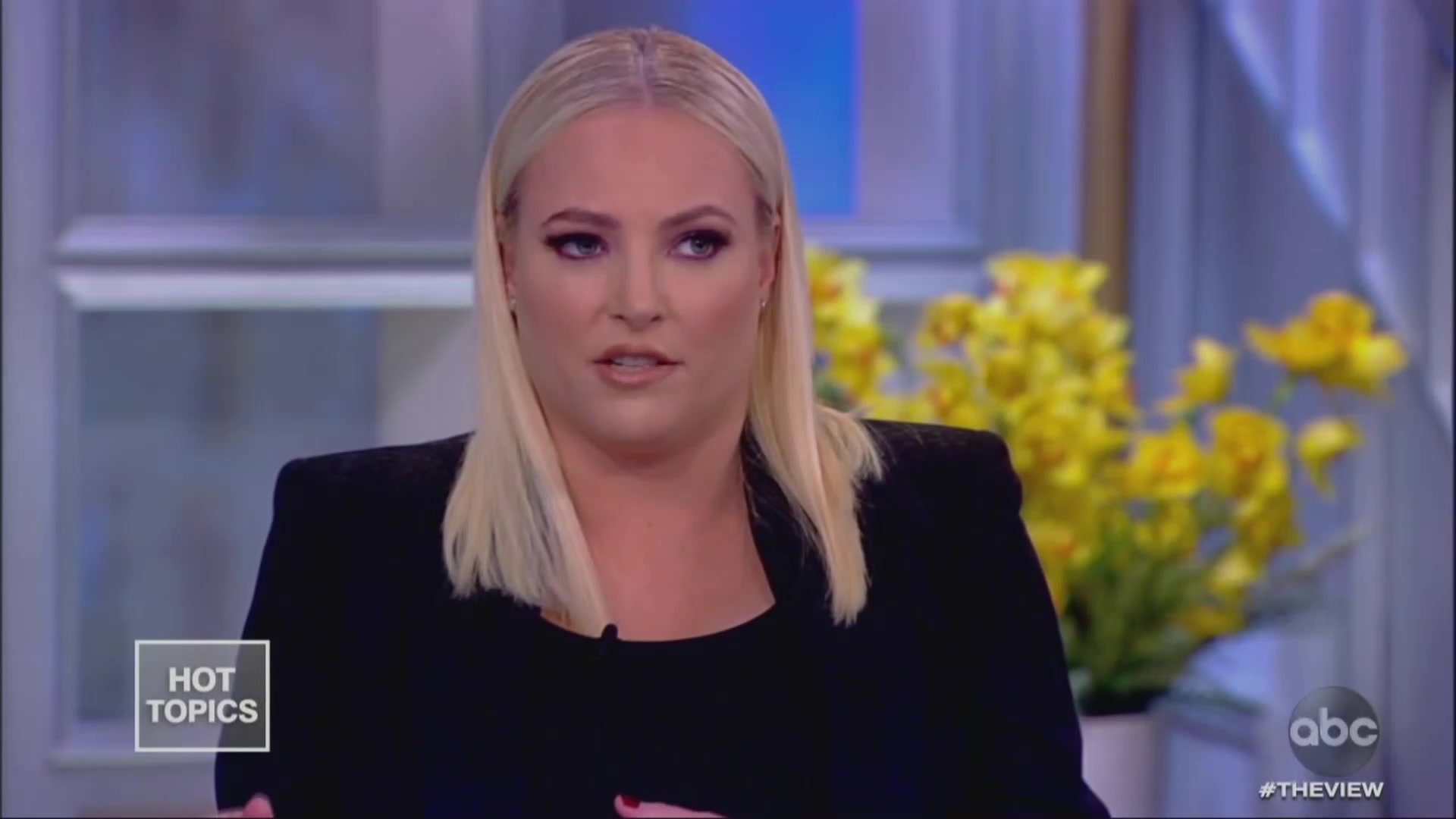 The women of The View on Tuesday tore into President Donald Trump for rejecting over a hundred Bahamian survivors of Hurricane Dorian, with conservative co-host Meghan McCain taking the president to task for wanting to bring the Taliban to Camp David but refusing entry into the United States for refugees of a natural disaster.
"The juxtaposition of hypothetically inviting al Qaeda to Camp David at the same time, whatever, terrorists, any terrorist," the right-wing host shouted. "I thought it was a joke and then I started screaming to my husband."
She continued: "The idea of doing it so close to 9/11 and saying that these people are gang members, it should be infuriating. You're okay with terrorists. You're not okay with refugees from a hurricane!"
Read the rest of the piece at The Daily Beast.
Watch the clip above, via ABC.