Trump's 28-Year-Old Personal Assistant Unexpectedly Resigns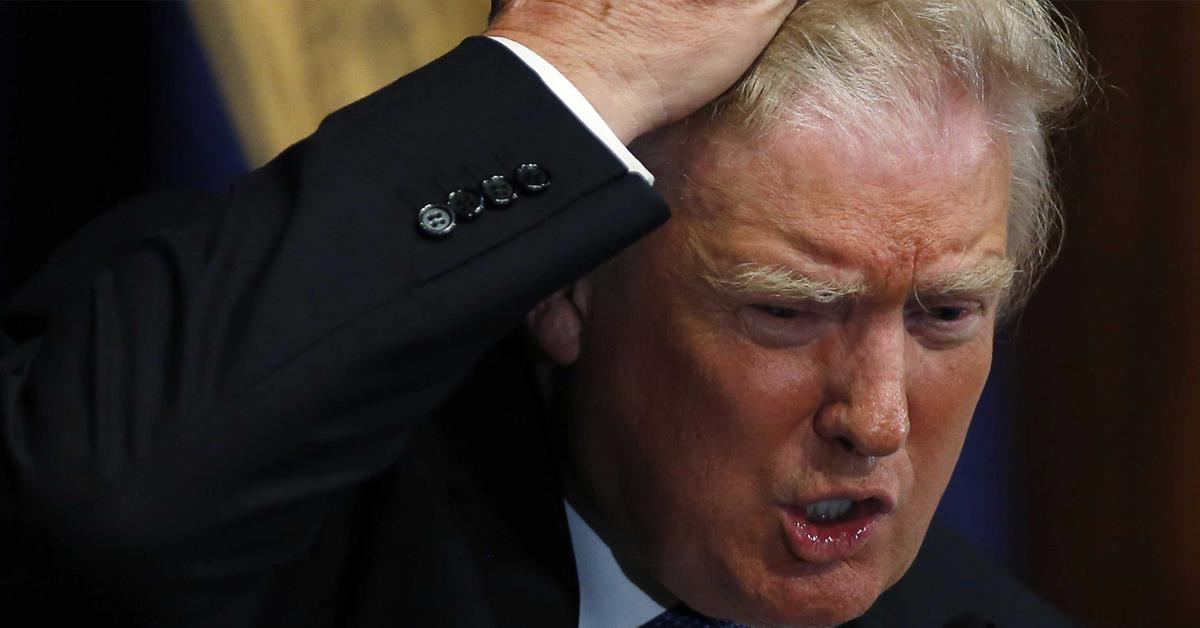 President Donald Trump's personal assistant has resigned. Madeleine Westerhout, 28, resigned unexpectedly on Thursday. Westerhout had spoken to reporters at the White House in what she believed to be an off-the-record conversation. It was not.
Westerhout has been in the White House since the start of the administration. She has served as the President's executive assistant and had an office directly across from the Oval Office. Trump was reportedly close to Westerhout but her conversation with the press went too far.
Her abrupt departure from the White House is just the latest resignation over the last two years. The rate of turnover in the Trump administration is almost unprecedented, although Westerhout lasted longer most, apparently enjoying the favor of the President.
Westerhout has been described as a 'gatekeeper' for Trump. She was often seen ferrying important people to Trump. She was also involved in the transition period, having served as an RNC staffer before Trump's election. Her next steps are not clear.
The decision to fire Westerhout seems to be abrupt. She has been in the administration since the beginning and reportedly close with the President – it's well-known that Trump often relies on just a few people, often women. But the administration has never been shy about replacing staff who displease the President. Westerhout was also found to have violated the Hatch Act, though kept her job.