Guatemala's New Trump-Like President Could Be A Problem For President Trump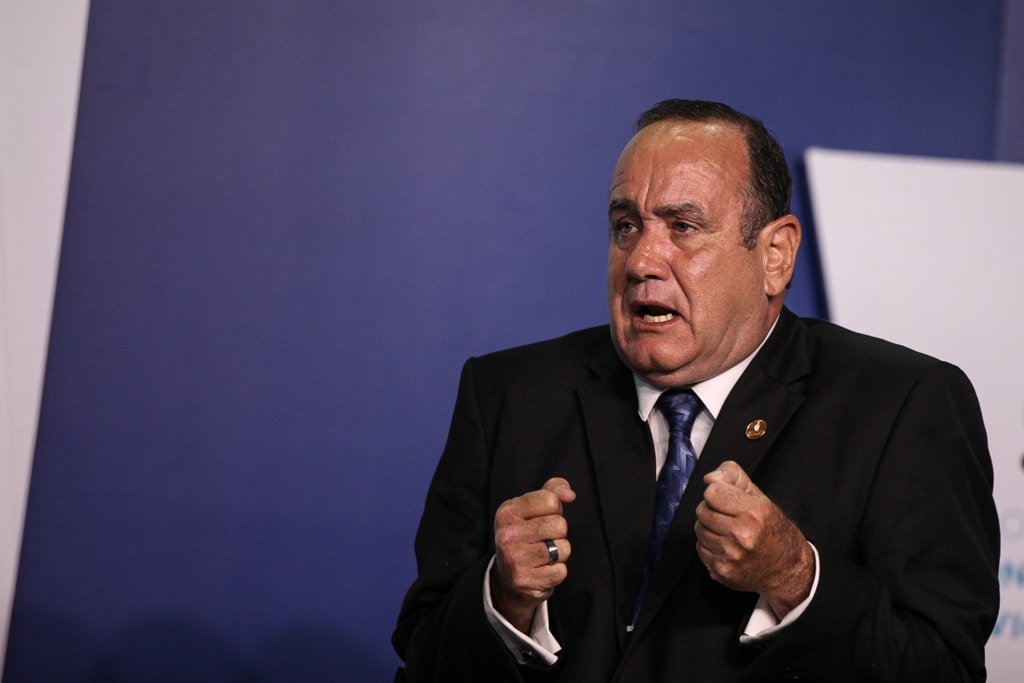 Guatemala has elected a new president whose approach to immigration could be a problem for President Donald Trump. Alejandro Giammattei is a hardliner with a chequered history who has already been accused of worsening the country's culture of corruption.
Giammattei defeated Guatemala's former first lady in Sunday's presidential election, though a low turnout has led to questions about his legitimacy. He has pledged to fight Guatemala's rampant corruption, though observers believe he is unlikely to do so.
Importantly for the Trump administration, part of Giammattei's campaign was arguing against an immigration agreement between his country and the United States. Though the details of the agreement are not fully known, it does involve using Guatemala as a 'safe third country'. Any migrants passing through Guatemala would become ineligible for entry into the US as the administration considers Guatemala safe.
This is despite Guatemala's huge internal problems: in addition to a culture of corruption, Guatemala suffers from extreme poverty, widespread childhood malnutrition and high rates of violence. It is the poorest country in Central America and has a higher murder rate than the US.
These facts did not deter the Trump administration from using Guatemala in its attempts to reduce immigration into the US. President-elect Giammattei could pose another problem, however. He is not committed to solving the issue of poverty – a significant push factor for migrants – and instead will focus on hard line anti-crime policies. Giammattei himself was jailed, and later cleared, of committing extrajudicial killings while director of prisons.