China Threatens Retaliation As Markets Are Expected To Plunge Again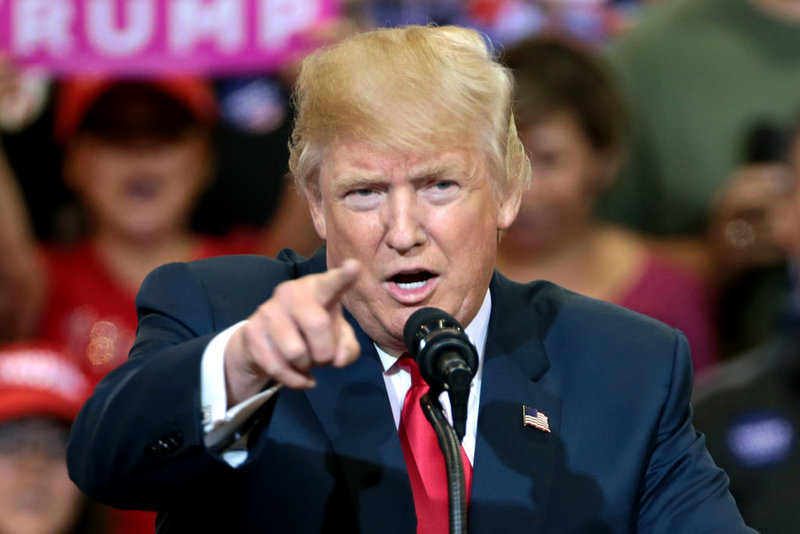 China has threatened to retaliate against new tariffs the Trump administration plans to impose in September. President Donald Trump will impose a new 10% tariff on $300 billion worth of Chinese imports as part of the ongoing trade war with the country.
"China will have to take necessary countermeasures to resolutely defend its core interests," the Chinese foreign ministry said.
"We don't want to fight, but we aren't afraid to," a ministry spokesperson said. China also called on the US to "abandon its illusions, correct mistakes, and return to consultations based on equality and mutual respect."
Stock markets are expected to perform poorly again Friday following a steep plunge on Thursday. One stock market report described the administration's actions as : "Trump kicks markets in the gut with latest tariff threat."
The news comes as the Federal Reserve cut interest rates this week and warned that economic growth has been slow, due in no small part to Trump's policy of tariffs, particularly on China. Yet the administration shows no signs of backing down.
The President has consistently said China is paying the tariffs to the US but this is simply not how tariffs work. Tariffs are paid by the country that imposes them and so far Trump's aggressive, protectionist policy hasn't gained results.