Meghan McCain Clashes With 'View' Colleagues on Tulsi Gabbard: She's Not a 'Trojan Horse'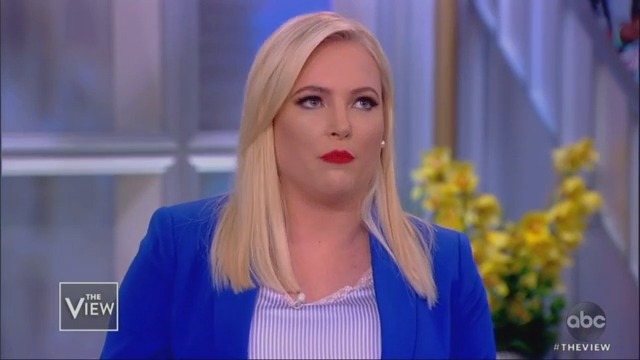 The View's Meghan McCain rallied to Democratic presidential candidate Tulsi Gabbard's defense on Thursday as she pushed back against her fellow co-hosts' concerns that the Hawaii congresswoman could be a "Trojan horse" who is getting a boost from Russian propaganda outlets.
"Per an NBC News report, Russian propaganda machines favor Gabbard," Sunny Hostin said. "When I look at that, I'm concerned she is attacking Harris and I'm concerned that she has any traction."
McCain, however, praised Gabbard for betting a "really good blow" on Harris before dismissing the notion that the Hawaii representative is a Trojan horse is "just political posturing."
Read the rest of the piece at The Daily Beast.
Watch the clip above, via ABC.