Fox Proves Pete Buttigieg's Prophecy Right — All Dems Will Be Painted as Socialists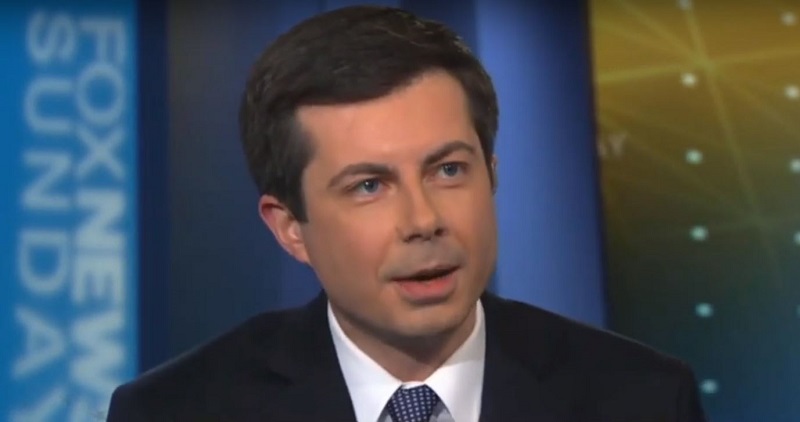 During Tuesday night's Democratic presidential primary debate, South Bend Mayor Pete Buttigieg noted that it was time for Democrats to "stop worrying about what the Republicans will say" because no matter what agenda they embrace, "they're going to say we're a bunch of crazy socialists."
Following the debate, a number of conservatives and Republicans on Fox airwaves have gone out of their way to prove Mayor Pete right.
"I would remind you that the lesser of two socialists is still a socialist," Republican Sen. John Kennedy exclaimed on Fox News Wednesday morning. "And what I heard last night even from the so-called less liberal candidates — I'm not impugning their integrity. Even from the less liberal candidates, I heard a job-killing, soul-crushing socialist agenda. The only thing missing was the Cuban national anthem."
Read the rest of the piece at The Daily Beast.