Joy Behar Pushes Back on Meghan McCain: Why Do You Believe Joe Biden But Not Al Franken?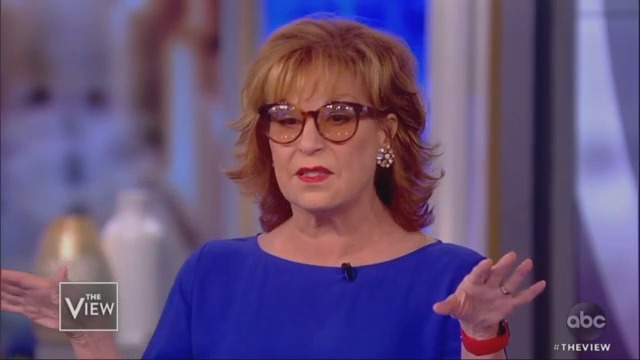 Jane Mayer's extensive New Yorker piece that contends former Democratic Sen. Al Franken was railroaded over sexual misconduct allegations caused regular View sparring partners Joy Behar and Meghan McCain to once again lock horns on Tuesday.
"But this is the same thing that Biden says and you're okay with that?" Behar wondered aloud, causing McCain—who counts Biden as a close family friend—to claim that no woman she knows has accused Biden of forcefully trying to kiss her.
Following the accusations of inappropriate touching against Biden earlier this year, McCain went off on the accusers, claiming the whole thing was "a hatchet job" and "unfair" while calling Biden a "man of true character."
Read the rest of the piece at The Daily Beast.
Watch the clip above, via ABC.