Shep Smith Torches Trump: We're Treating Migrant Children Worse Than Prisoners of War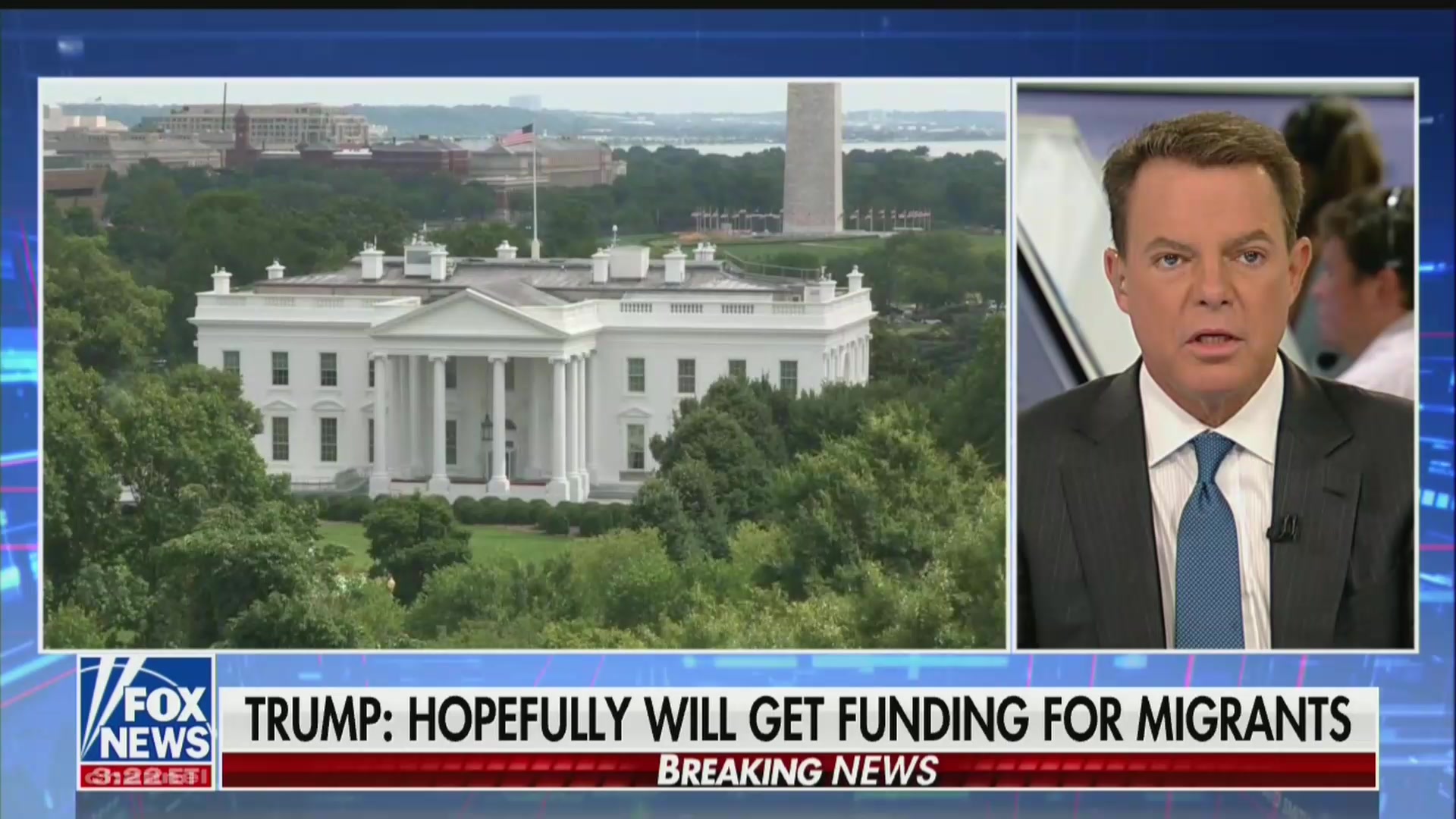 Fox News anchor Shepard Smith strongly objected to President Trump's assertion on Tuesday that migrant children who are detained in border detention centers are being treated "very well," pointing out that the conditions these children are facing would be in violation of the Geneva Convention.
"We reported accurately here yesterday that were these prisoners of war instead of innocent children, those withholding of those items would be violations of the Geneva Convention," he declared. "That is what the president considers treating well, the children of migrants that came across the border without documents."
Read the rest of the piece at The Daily Beast.
Watch the clip above, via Fox News.