White House: OSC Recommending Kellyanne Conway's Firing Over Hatch Act Violates Her 'Free Speech'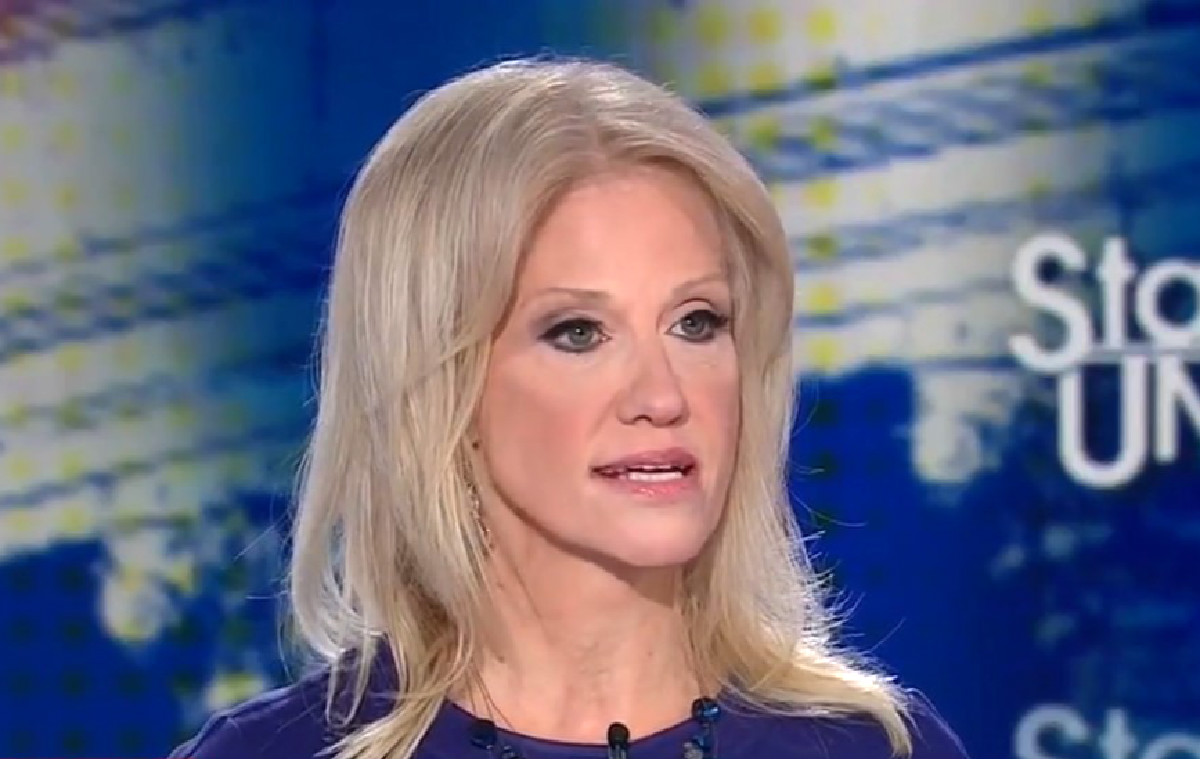 The Office of Special Counsel (no, not the Robert Mueller-led one, but a permanent position) issued a report on Thursday morning recommending White House counselor Kellyanne Conway be fired over her repeated violations of the Hatch Act. In response, the White House issued a statement of support of Conway, complaining that OSC Harry Kerner — a Trump appointee — has been influenced by the liberal media and is violating Conway's free speech.
Since joining the White House in 2017, Conway has repeatedly and consistently used her official government position to rail against Democratic candidates and advocate for Republicans running for office, a clear violation of the Hatch Act (which only the president and vice-president are exempt from). The OSC noted in its recommendation that it follows a March 2018 report that also found Conway had violated the act on multiple occasions.
Perhaps the most blistering part of the report, however, is that while highlighting the fact that Conway is a "repeat offender" of the Hatch Act, the OSC points out that Conway "downplayed the significance of the law as it applied to her" when she told reporters last month to "let me know when the jail sentence starts" when pressed on her flouting of the law.
After Conway snapped at a reporter for asking about the OSC's call for her to be canned, the White House issued the following statement, calling Kerner's findings "deeply flawed":
"The Office of Special Counsel's (OSC) unprecedented actions against Kellyanne Conway are deeply flawed and violate her constitutional rights to free speech and due process. Others, of all political views, have objected to the OSC's unclear and unevenly applied rules which have a chilling effect on free speech for all federal employees. Its decisions seem to be influenced by media pressure and liberal organizations – and perhaps OSC should be mindful of its own mandate to act in a fair, impartial, non-political manner, and not misinterpret or weaponize the Hatch Act."
You can read the full report here.