Jon Stewart Blasts Congress For Indifference Towards 9/11 Victims: 'Shameful!'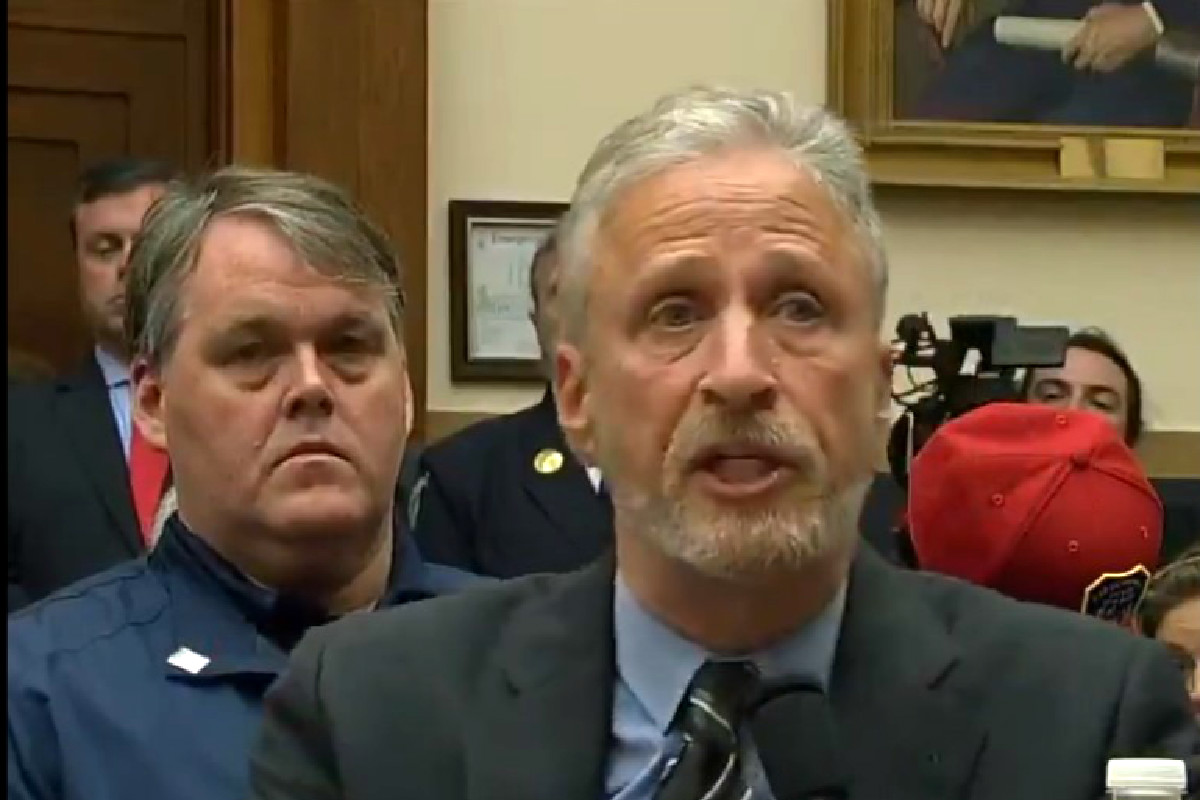 Jon Stewart gave Congress an earful on Tuesday, blasting a House Judiciary subcommittee for its seeming indifference towards the plight of 9/11 first responders as he testified on their behalf for the extension of the September 11 Victim Compensation Fund.
"I can't help but think what an incredible metaphor this room is for the entire process that getting health care and benefits for 9/11 first responders has come to," Stewart bemoaned. "Behind me, a filled room of 9/11 first responders and in front of me, a nearly empty Congress"
Read the rest of the piece at The Daily Beast.
Watch the clip below, via C-SPAN.
Jon Stewart testifies for September 11 Victim Compensation Fund: "Accountability doesn't appear to be something that occurs in this chamber…I'm sorry if I sound angry and undiplomatic, but I am angry, and you should be too." pic.twitter.com/njxJzSmzSJ

— CSPAN (@cspan) June 11, 2019