Meghan McCain Snaps at 'View' Colleague: 'You Don't Need to Look at Me That Way'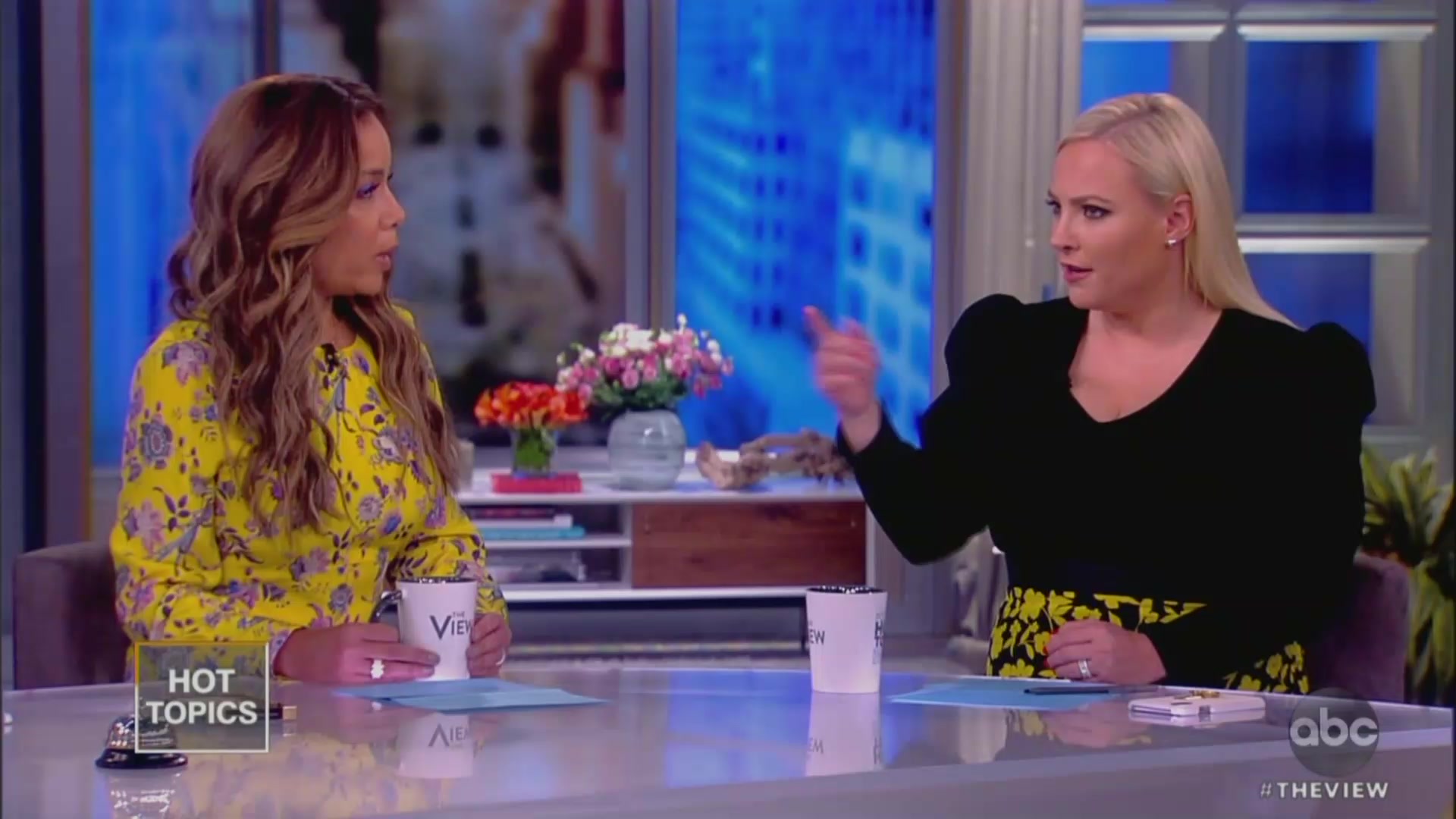 Even with the absence of Joy Behar on Thursday, The View's Meghan McCain showed that she just can't seem to get along with her colleagues as she snapped at co-host Sunny Hostin for the way she was looking at her during a tense debate on Attorney General William Barr's Senate testimony.
The one-time Fox News personality then turned to Hostin, who was apparently looking in her direction, and sneered: "You don't have to look at me that way — I speak for conservatives on this show."
Read the rest of the piece at The Daily Beast.
Watch the clip above, via ABC.