Whoopi Goldberg Scolds Meghan McCain for Accusing Her of Laughing About Terrorism: 'Don't Do That!'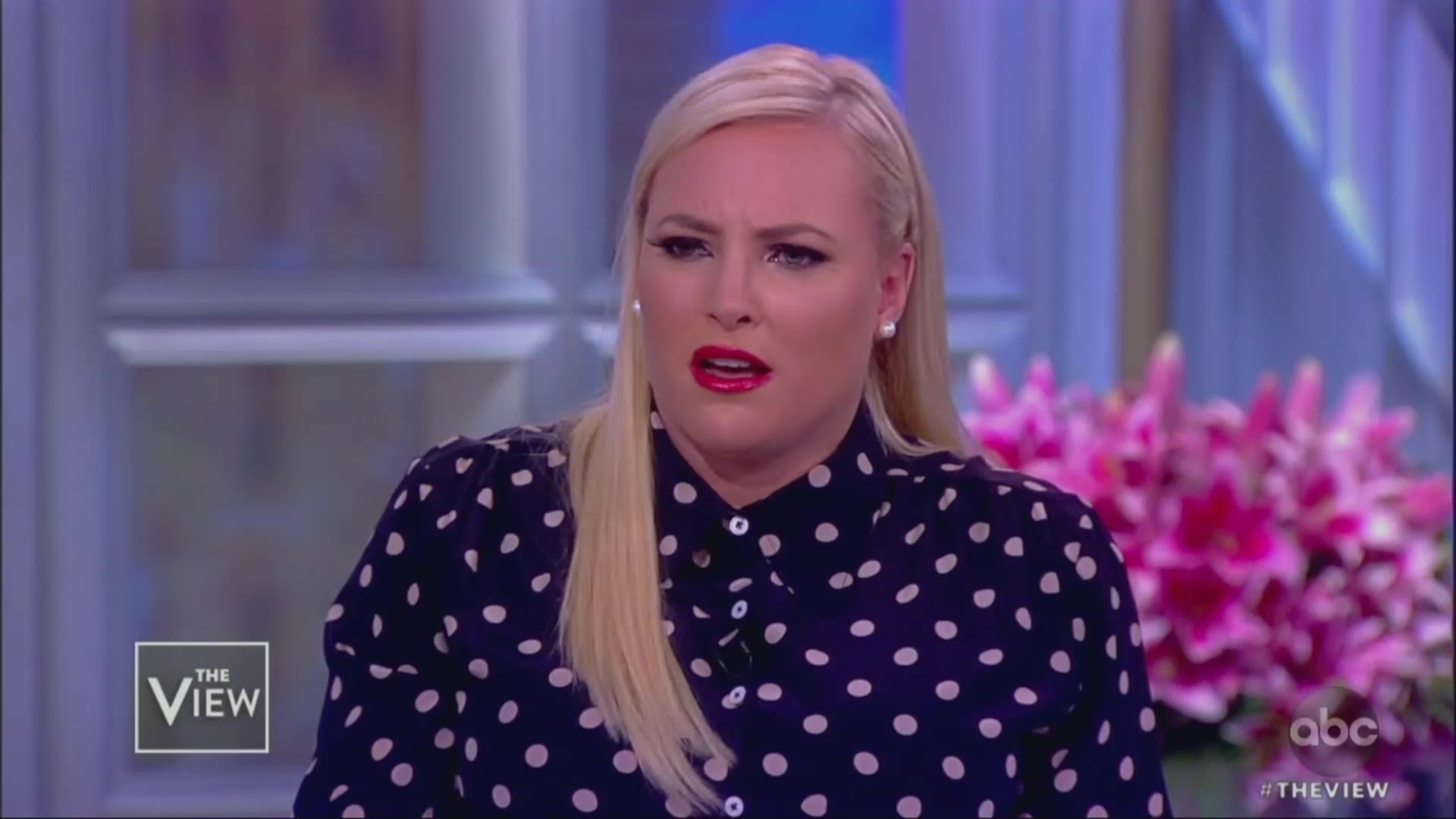 Reacting to Democratic presidential candidate Bernie Sanders' stance that even the convicted Boston Marathon bomber Dzhokhar Tsarnaev should have the right to vote, the hosts of The View on Tuesday got into a heated and tense shouting match, with Meghan McCain invoking her siblings' military service at one point.
McCain also declared that she "would appreciate it if Bernie Sanders and Kamala Harris said there are true monsters in this world" and accused Goldberg of laughing and finding terrorism funny. That latter moment caused Goldberg to chide McCain for not understanding that she was trying to interrupt to toss the segment to a commercial break.
"Maybe you think terrorism is funny, I do not," McCain sneered at Goldberg.
Read the rest of the piece at The Daily Beast.
Watch the clip above, via ABC.