Mnuchin Plans to Hire Former Fox Contributor and Plagiarist Monica Crowley as Spox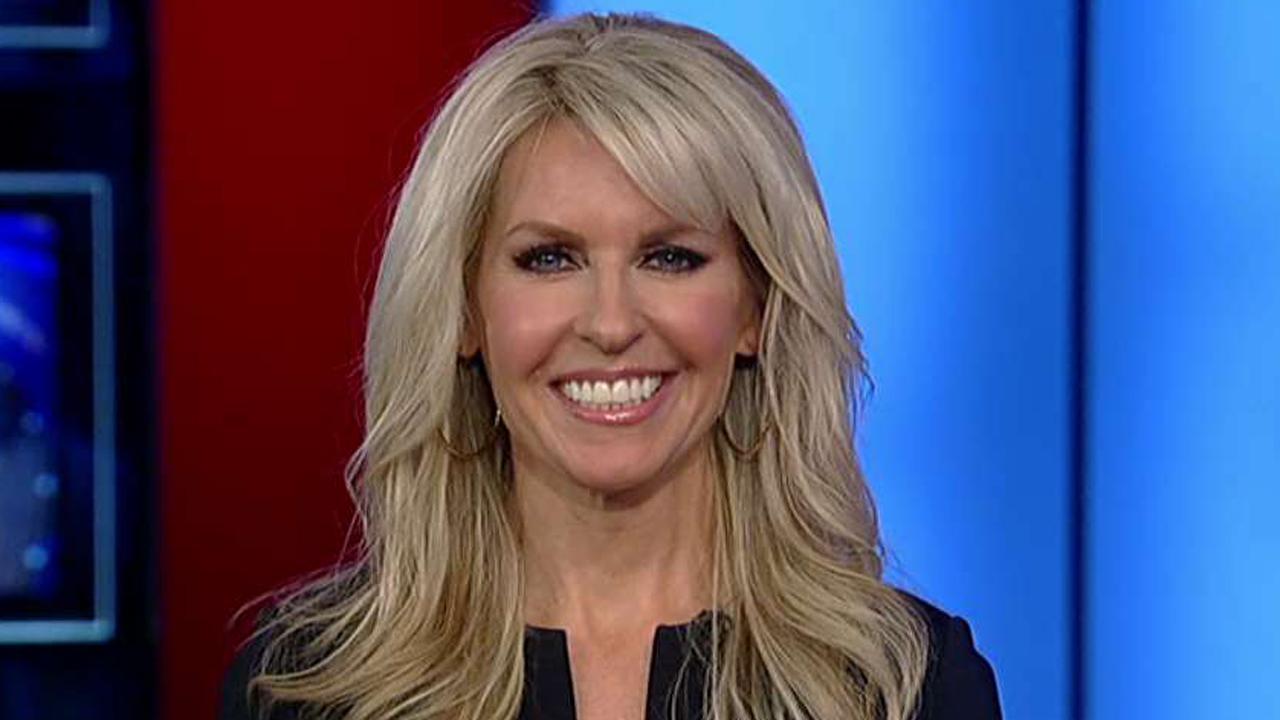 Treasury Secretary Steve Mnuchin is set to hire former Fox News contributor Monica Crowley as the department's lead spokesperson, according to Bloomberg.
Per the report, Crowley will be the assistant secretary of public affairs and replace another former Fox News employee, Tony Sayegh, who is leaving the position at the end of next month after two years on the job.
Crowley was initially scheduled to join the National Security Council shortly after Trump's election win. The veteran conservative pundit, however, withdrew from consideration after CNN reported that she had plagiarized at least 50 sections of her 2012 book What The (Bleep) Just Happened.
Politico followed up by reporting that Crowley had plagiarized segments of her 2000 Ph.D. thesis. Eventually, Harper Collins pulled her book from shelves amid the scandal, stating it wouldn't be offered for purchase "until such time as the author has the opportunity to source and revise the material."
After foregoing her White House spot, Crowley claimed, without evidence, that the plagiarism charges had "been debunked" and that the whole thing was a "political hit job."
Currently, Mnuchin is dealing with a request by House Democrats for President Trump's tax returns and House Ways and Means Committee chair Richard Neal has given the Treasury Department a deadline of April 23 to comply. Crowley would be used to both handle the press during Mnuchin's legal fight with Democrats and crow about the impact of Republican tax cuts
Through the early months of this year, Crowley was credited as a Fox News contributor during on-air appearances for the network. A Fox News spokesperson confirmed to Contemptor that Crowley is currently not a contributor.