Fox News' Shep Smith and John Roberts Obliterate Trump's Lies on Family Separation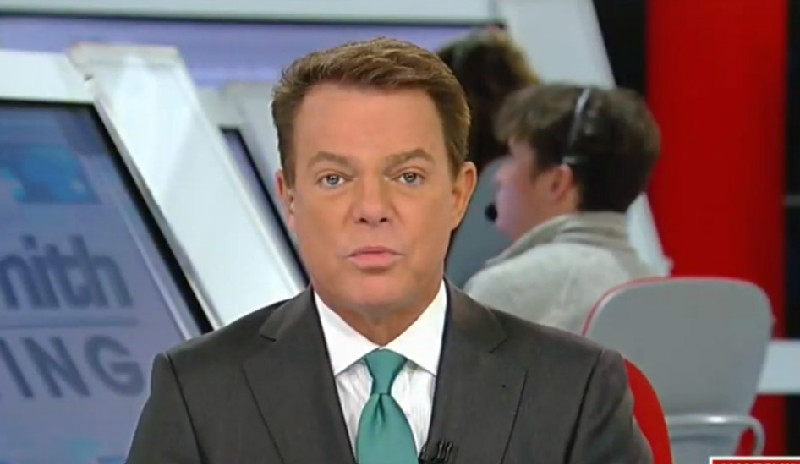 Hours after President Trump falsely claimed his successor was the one responsible for separating migrant children from their families, Fox News anchor Shepard Smith and chief White House correspondent John Roberts tag-teamed to deliver a comprehensive fact-check of the president's lies.
"The accurate reporting is that the zero-tolerance policy about prosecuting head of household was enacted under the Trump administration," Roberts stated.
Read the rest of the piece at The Daily Beast.
Watch the clip above, via Fox News.