Chris Wallace Bursts Fox's Bubble: Russia Investigation Did Not Start With Steele Dossier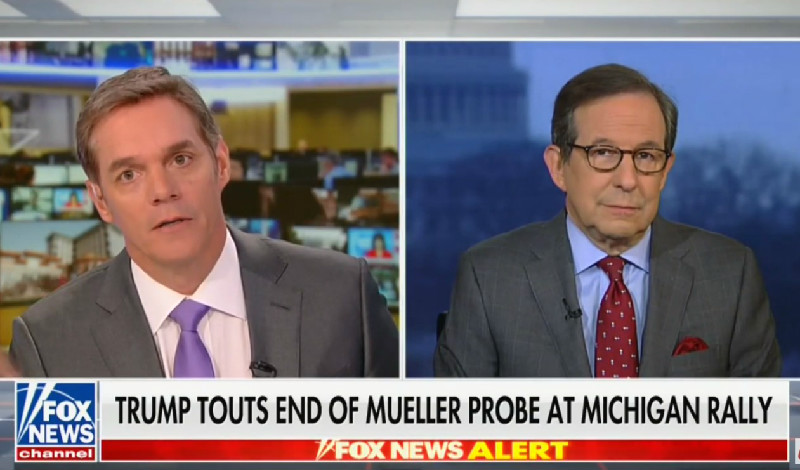 Reacting to conservative commentators and opinion hosts pushing for an investigation of the investigators following the completion of the Mueller report, Fox News anchor Chris Wallace burst Fox viewers' bubble Friday, informing them that the Russia investigation did not begin with the Steele dossier.
"This will drive some of our viewers nuts," the Fox News Sunday host noted. "The Trump investigation did not start with the FISA warrant and Carter Page and the dossier."
Read the rest of the piece at The Daily Beast.
Watch the clip above, via Fox News.