Stormy Daniels Reacts to Michael Avenatti's Arrest: 'I Am Saddened But Not Shocked'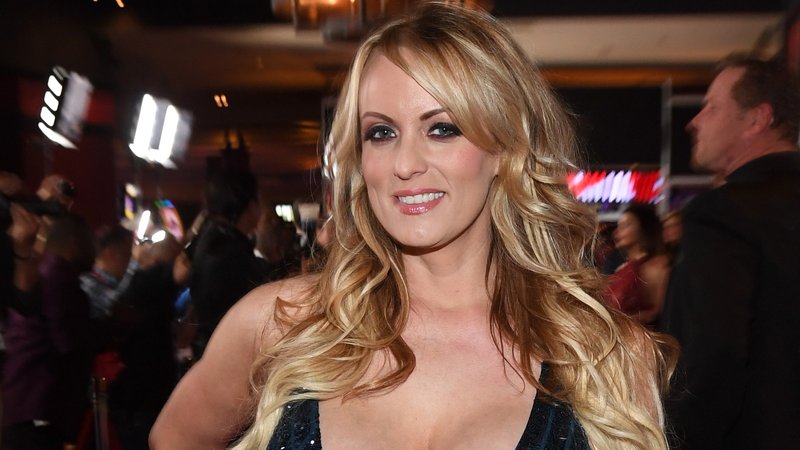 Shortly after attorney and prominent Trump critic Michael Avenatti was arrested for trying to extort upwards of $25 million from Nike, his former client Stormy Daniels released a statement saying she was "saddened but not shocked" her one-time lawyer had been hit with several federal charges.
Avenatti, who rose to #Resistance fame as a ubiquitous cable news presence representing Daniels in her hush-money lawsuit against President Trump, was hit with charges in both New York and Los Angeles. Besides the criminal complaint in the Southern District of New York on the extortion allegation, federal prosecutors in L.A. are bringing bank and wire fraud charges against the media-obsessed lawyer for using $1.6 million of a client's settlement to pay off his own debts.
In her statement posted to Twitter, Daniels said that knowing what she knows about her former lawyer, "I am saddened but not shocked by news reports that he has been criminally charged today."
My statement regarding my former attorney Mr. Avenatti.. pic.twitter.com/9aKYCPNN6y

— Stormy Daniels (@StormyDaniels) March 25, 2019
"I made the decision more than a month ago to terminate Michael's services after discovering that he had dealt with me extremely dishonestly and there will be more announcements to come," she continued. "I ask that the media respect my decision to withhold further public comment regarding Mr. Avenatti at this time."
Earlier this month, Daniels announced she had parted ways with Avenatti after a federal judge tossed out her lawsuit against the president over the payment she was given prior to the 2016 election to stay quiet about her alleged affair with Trump. Months prior to terminating Avenatti as her lawyer, Daniels claimed Avenatti had both filed a defamation lawsuit against her wishes and started a fundraising campaign without her permission.