Midterms Voter Turnout Hit A New Record – And They're Not Over Yet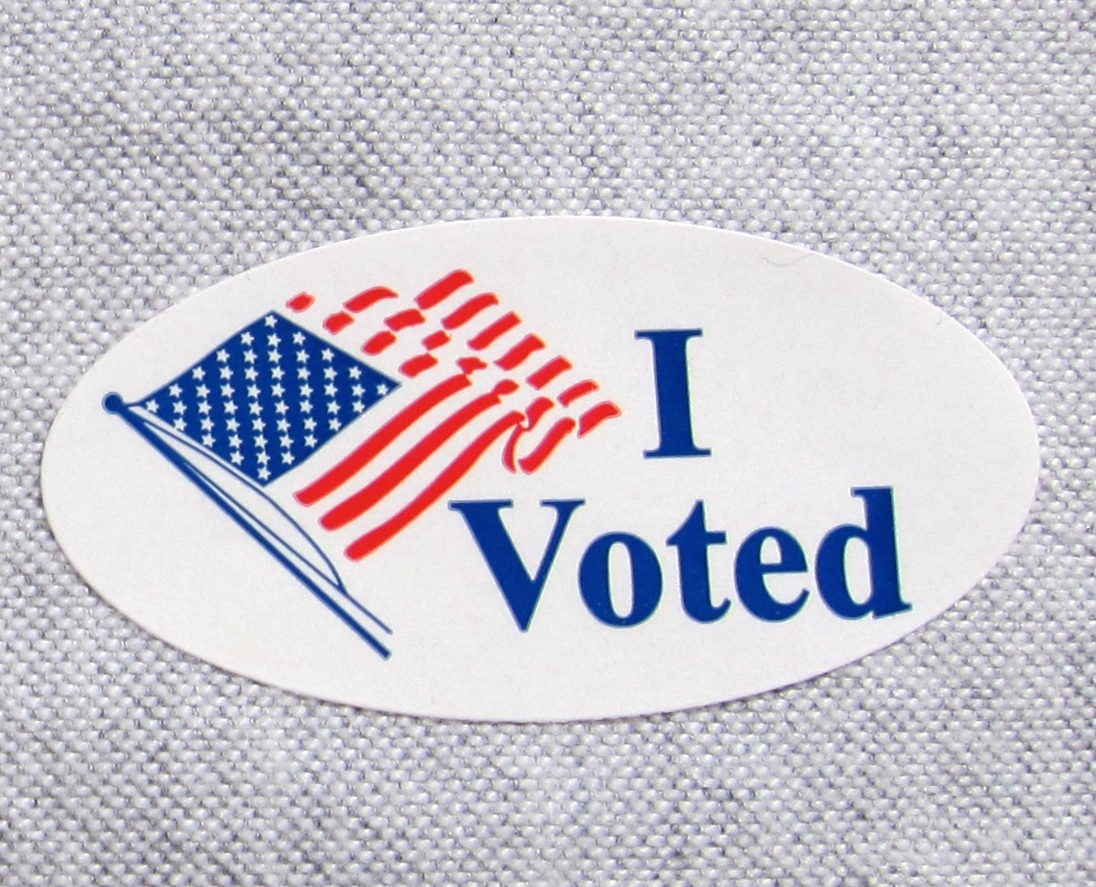 The 2018 midterm elections have recorded the highest turnout in more than 50 years. With 113 million people casting ballots, turnout was 48.1%. This is the highest rate since the 1966 midterm elections, when 48.7% of eligible voters participated.
However, the midterm elections are not officially over yet. In the Florida Senate race, Democratic incumbent Bill Nelson has called for a recount while Republican Rick Scott is suing the most senior election official in Broward County, going so far as to allege fraud. Broward County will be crucial in determining the outcome of the election.
The Arizona Senate race is also still undecided. Democrat Kyrsten Sinema has pulled ahead of Republican Martha McSally. But the final result may still be too close to call, as Sinema leads by fewer than 10,000 votes. The Georgia governor's race is still ongoing. Republican Secretary of State Brian Kemp has stepped down from that role after trying to get his office to certify his victory over Democrat Stacey Abrams.
Though several important results are still to come in, exit polling shows important voting patterns that may have serious implications for 2020 and beyond. An NBC News exit poll shows huge LGBT and African-American support for Democratic candidates – crucial voting groups for any future Democratic president.
The poll shows that 82% of LGBT people voted for a Democrat. This is an increase of 5% on 2016, while LGBT support for Republicans has fallen 3% to just 17% of that community. LGBT Americans represent 6% of the electorate: a small but significant vote that could swing elections in close elections.
African-Americans remained solidly Democratic, with 90% voting for Democratic candidates. This is despite President Donald Trump touting supposed high approval rating with black Americans and a low rate of African-American unemployed. His approval among black people is not as high as he believes.
Among Hispanics, 69% voted for Democrats and 29% for Republicans. While Democrats usually win in this demographic, there is room for Republicans to improve in this crucial and growing demographic. However, this may not be possible while Trump continues to pursue his policies and rhetoric.