Trump Invites Vladimir Putin To Washington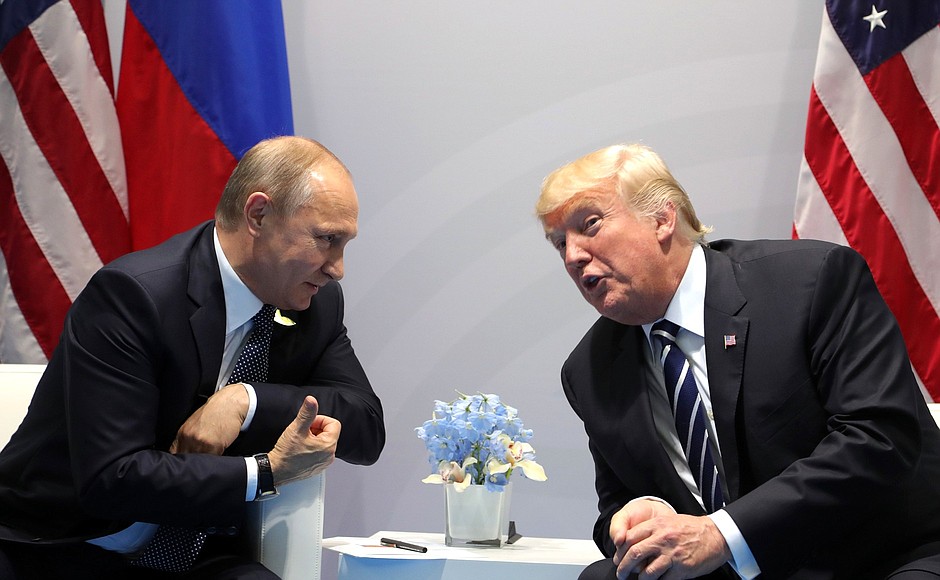 The Trump administration has officially invited Russian President Vladimir Putin to visit Washington, DC. The invitation was announced by National Security Adviser John Bolton. Bolton is in the nation of Georgia and has recently met Putin.
"We have invited President Putin to Washington," Bolton announced in the Georgian capital, Tbilisi. Bolton recently told Putin that Russian interference played a minimal role in the 2016 presidential election. However, the former UN ambassador is a noted Russia critic.
It is not clear yet whether Vladimir Putin has accepted the invitation. He met Trump at a controversial summit in Helsinki in July. That meeting was the subject of severe criticism and the public still does not know what the two leaders talked. The only other person in the room was a translator. No US officials were present.
Trump was particularly criticized for heaping praise on Putin during a joint press conference and claiming, yet again, that Russia had not interfered in the 2016 election. Trump has reluctantly accepted the findings of the US intelligence community but also said he believes Putin's denials.
The announcement comes at a time of strained relations between the two nations. The Trump administration has announced that it will pull out of an arms treaty negotiated by Ronald Reagan. This may lead to a renewed arms race between the US and Russia.
John Bolton has consistently criticized Russia and reportedly pushed for the arms treaty to be abandoned. Despite Bolton's hawkish attitude toward Putin, Trump has always spoken well of the Russian leader, who is accused of involvement in recent poisonings in England.