DNC Chairman: The Party Of Lincoln Is Dead, It's Trump's Party Now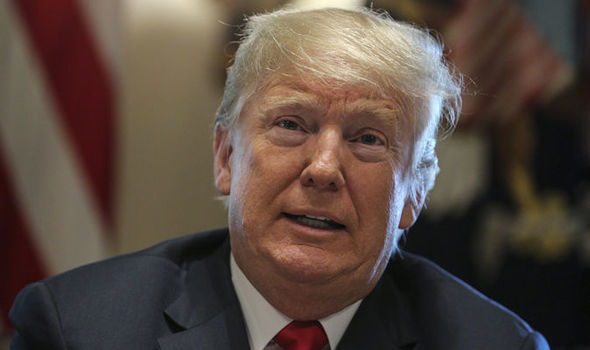 Democratic National Committee Chairman believes that the midterm elections may be the most important in his lifetime. Perez made the claim in a recent interview with 'Cape Up', a podcast for The Washington Post. Perez did not hold back in his criticism of Republicans.
"The party of Lincoln is dead, and it's been replaced by the party of Trump," Perez said. "What is most unconscionable about our current moment in our nation's journey to form a more perfect union is the appalling silence and capitulation of Republicans on so many issues."
Perez discussed how Democrats have struggled to win elections in recent years and how the 2016 presidential primaries damaged trust in the party. The Democrats recently abolished superdelegates, the system many believed unfairly biased the process against Senator Bernie Sanders.
"I think people lost faith in the DNC," Perez told The Washington Post. "We lost a lot of elections, and we did it in a way that made people feel like the process wasn't fair."
Democrats are aiming for big gains in November's midterm elections, with their voting base riled up by President Donald Trump's behavior and policies. Many commentators are expecting a blue wave, despite the Democrats fighting an uphill battle.
"We're fighting for our democracy," he said of the upcoming midterms. "This is, I believe, the most important election of our lifetime.," Perez added.