Kevin Costner On Migrant Children Crisis: 'I'm Not Recognizing America Right Now'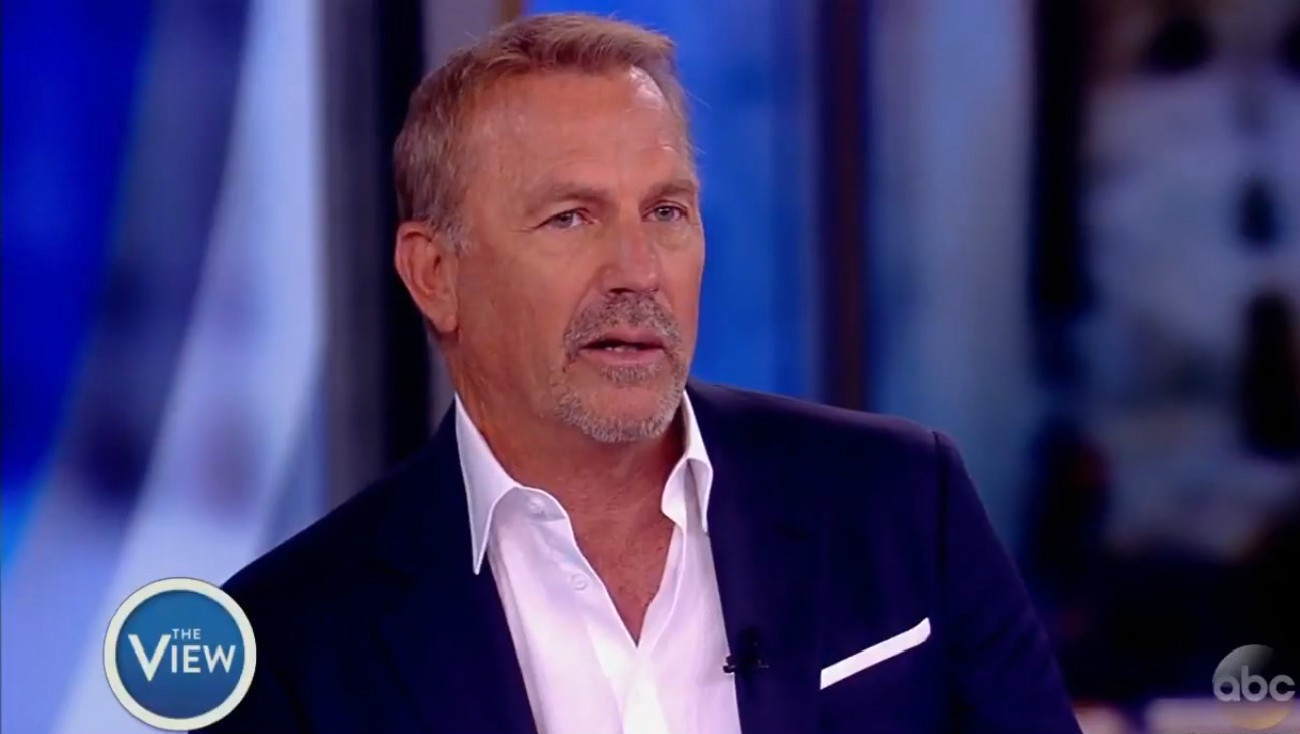 Appearing on The View to promote his Paramount TV series Yellowstone, actor Kevin Costner waded into the conversation about the humanitarian crisis impacting migrant children at the border and admonished the country in general for not caring enough about the situation.
Asked if he would like to comment on the issue of kids being torn apart from their parents, the Dances With Wolves star noted that this is suddenly that is something that's "right between our eyes."
"This is a hard thing to say but I don't — I'm not recognizing America right now," Costner declared. "I don't recognize its voice."
He continued, "I feel people are going with the flow and there's people right in the middle and I — we're in really — we're in a really weird spot and it takes a high level of compassion, empathy, and intelligence to work our way out of this."
The Hollywood star went on to say that "we can be about more and right now we're acting really small."
Watch the clip above, via ABC.