Trump's Attorney General Nominee: NAACP And ACLU Are 'Un-American' And 'Communist-Inspired'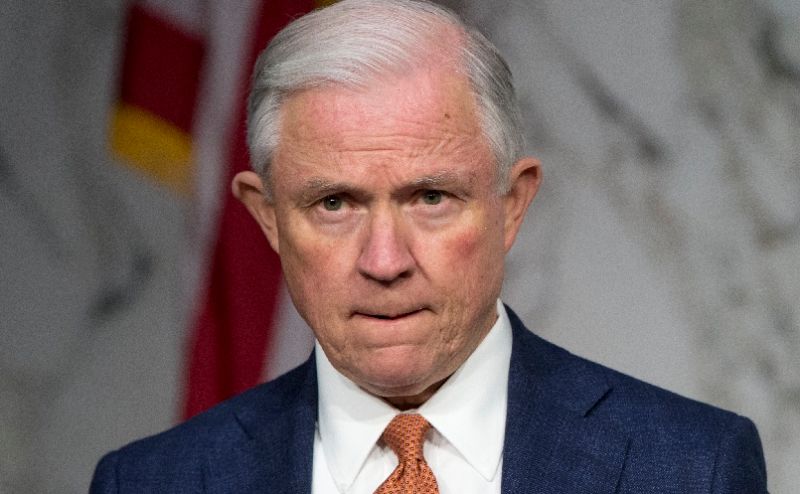 President-elect Donald Trump announced his first cabinet picks today and the most prominent is Alabama Senator Jeff Sessions. Sessions has been rewarded for his loyalty to Trump with a nomination for attorney general. The attorney general is the country's most important legal official.
Sessions is a conservative who has opposed same sex marriage, the repeal of Don't Ask, Don't Tell and the Troubled Assets Relief Program (TARP). Sessions has been a strong supporter of Trump from early in the president-elect's campaign. Now the Trump transition team has confirmed Sessions is their preferred attorney general, his past opinions will become a matter of public concern.
Sessions was nominated to the District Court of the Southern District of Alabama in 1986 but failed to secure the job because of comments he had made about civil rights organisations and accusations that he treated African-Americans differently from whites. Lawyers at the Department of Justice testified that Sessions had made some racist statements.
One Justice Department employee, J. Gerald Hebert, testified that Sessions called the NAACP and the ACLU 'un-American' and 'Communist-inspired'. Sessions then said in his confirmation hearings that those organisations could indeed be un-American and can "involve themselves in promoting un-American positions." Hebert said Sessions claimed the NAACP and ACLU "forced civil rights down the throats of people."
Sessions' statements may be from the 1980s but his opinions and statements will be a matter of discussion in a confirmation hearing. Sessions' opposition to same sex marriage and gays in the military will also be topics of debate.