Jon Stewart Will Return For A New Show In The Age Of Trump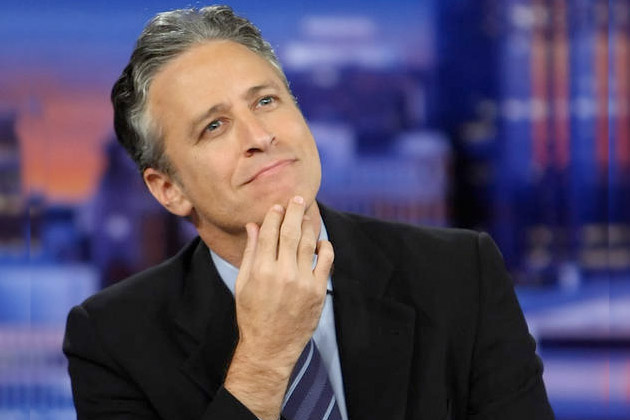 Jon Stewart showed up a couple of times during the presidential election but since his retirement from The Daily Show the veteran comic has been working on helping 9/11 first responders and hasn't had a big opportunity to share his views. Now, Stewart is returning to our TV screens.
Stewart's new show is expected to begin on HBO in the first quarter of 2017. Stewart reportedly agreed to host a new HBO after he left The Daily Show but it was not ready for the 2016 election. The new show will involve animation and HBO has had to build a brand new animation studio for the purpose.
"It is a perfect example of bringing a remarkable original voice into the house, giving a new opportunity of expression to that original voice and saying, 'We now have the flexibility to let you paint however you want to'" HBO CEO Richard Plepler said. "My hunch is it will evolve over time. It will iterate over time. He has free reign to do whatever he wants."
Stewart was a long-time critic of stupidity in US politics and his dry wit and sometimes manic reactions made him an endearing and engaging host. Late night hosts and comedians like Seth Meyers and Samantha Bee have done their best to fill the gap left by Stewart but his return to TV could be hugely influential for liberals and progressives worried about a Trump presidency.