Keith Olbermann To Women Voting For Trump: Are You Voting For The Misogynist In Your Own Life?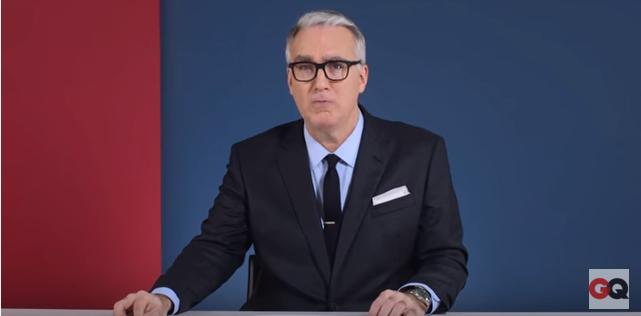 With less than two weeks until the election, Keith Olbermann is doubling down on his call for Americans to reject Donald Trump. In his latest YouTube video for GQ Olbermann made the case that what Trump has said about women, and what he has said about many others, should make women question their choice.
Olbermann outlined the many things Trump has said about women, criticizing Carly Fiorina's looks, attacking the mother of a deceased Muslim veteran, claiming a former Miss Universe had a sex tape. "Doesn't this bother you?" Olbermann asked again and again.
"If none of it – none of it – makes you think twice about voting for this crude, abusive, sexist, disrespectful, non-religious man then I have just one more question: Is the idea of a man like this as president appeal to you because it somehow makes a similar misogynist in your own life seem more OK?" Olbermann said.
"If there's a President Jackass, does that make the Mr Jackass you know somehow more acceptable? And he is a jackass to women." Olbermann said.
You can watch below.