Mark Cuban: I'll Give Donald Trump $10M For An Interview About Policy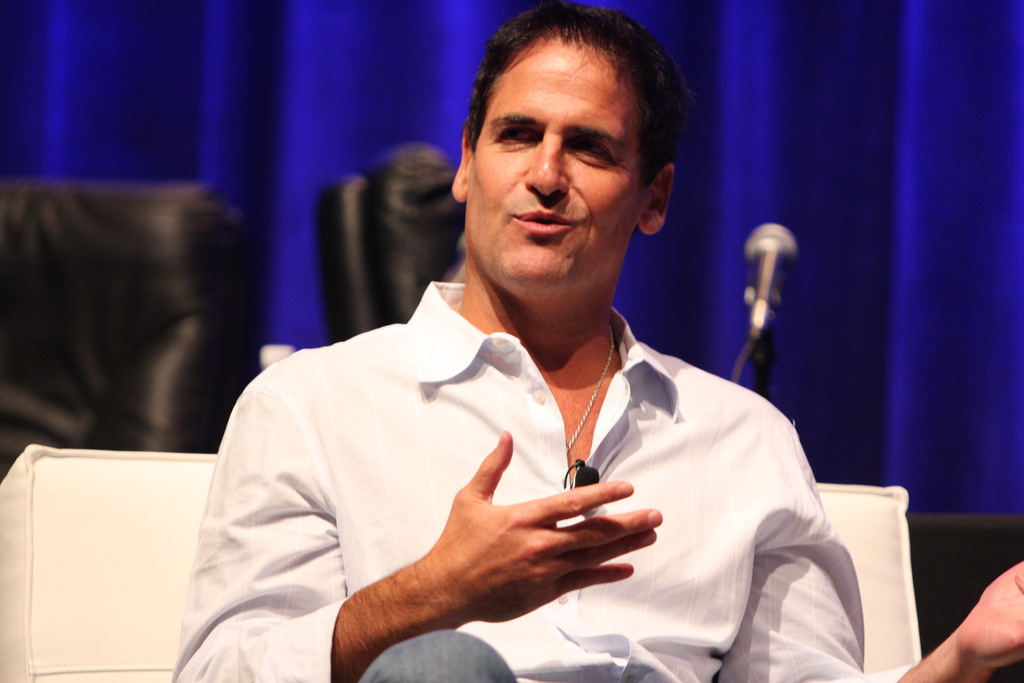 Mark Cuban is baiting Donald Trump yet again. After criticizing the Republican candidate many times during the election campaign, the Dallas Mavericks owner has offered Trump $10 million for just four hours of his time – if Trump will talk about policies.
The Los Angeles Times reports that Cuban wants Trump to give him an interview lasting four hours that would allow voters to hear Trump's policy ideas. Cuban used Twitter to issue the challenge to Trump, who has been accused of having more rhetoric than actual policy.
"What do you have to lose?" Cuban tweeted, echoing Trump's message to African-American voters. Trump tried to appeal to African-Americans by claiming they live in poverty-stricken and crime-ridden areas. Trump is polling between 0 and 1 percent among black voters.
Trump's campaign has accused his Democratic opponent Hillary Clinton of being short on policy specifics but Trump has produced few concrete plans apart from his pledge to build a wall along the southern border and make Mexico pay for it, something the Mexican government has clearly said it will not do. Trump's recent policy announcement on maternity leave has already been panned for lacking realistic costings.
Cuban has spent months calling out Donald Trump. Despite the apparent tension between the two billionaires, Trump has not yet responded to Cuban. $10 million may not be a large enough incentive for Trump, who has bragged about how rich and successful he is.
Mark Cuban is not the first billionaire to offer money for specific information from Trump. LinkedIn co-founder Reid Hoffman has promised to donate up to $5 million to veterans' charities if Trump releases his tax returns before the final presidential debate.