Hillary Clinton Sees Big Post-Convention Bounce In CNN Poll, Now Up Nine Points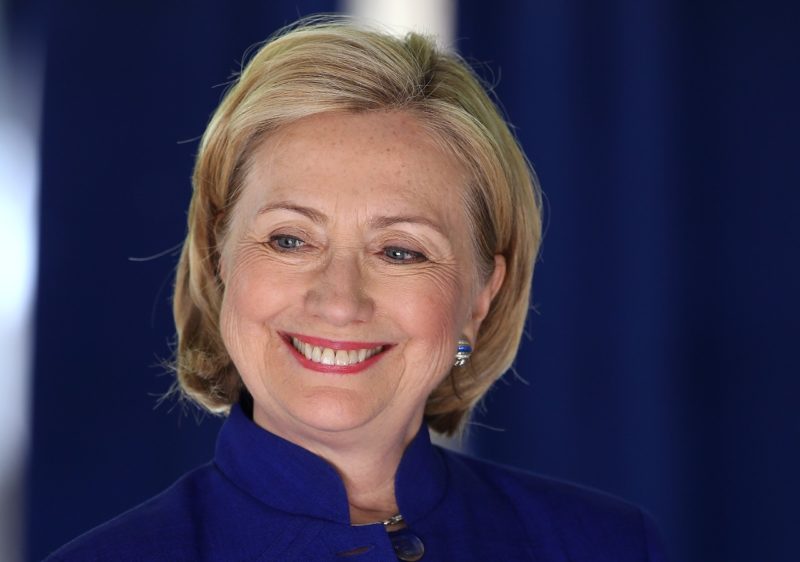 What a difference a week makes.
Just last week, 538's Nate Silver was freaking Democrats the hell out by pointing out that Donald Trump would win the election if taking the polls as they stood at that point. Of course, Clinton had taken a bit of a hit over the FBI's comments about her use of a private email server and the Republicans in the midst holding their convention.
Thus, polls at that time showed a clear movement in Trump's direction. Major pollsters showed the two tied or the GOP nominee with a small advantage. Real Clear Politics had Trump in the lead (by 0.2 points) for pretty much the first time this election season.
But, after Trump gave us his own version of Fury Road at the RNC, and the Democrats were able to survive the Bernie or Bust tantrum to pull off a largely successful convention, public opinion started shifting back towards Hillary. And, remarkably, she also saw a change in her favorability standings.
According to CNN's latest survey, released Monday afternoon, in a two-way race, Clinton is up on Trump 52% to 43%, a nine-point advantage. When tossing third-party candidates Gary Johnson and Jill Stein in the mix, Hillary still holds an eight-point lead, 45% to 37%. In last week's poll, Clinton was down three points in the two-way and five points when including Stein and Johnson.
As for her favorability, Clinton is still underwater, with 42% seeing her favorably and 53% having a negative view of her. However, this is showing a tick up from previous polls. On top of that, Trump is way further down, 33% to 61%. Her running mate, Tim Kaine, while still largely unknown, has a net favorable rating of +13%.
Other polls released on Sunday and Monday show Clinton up between five and seven percent. RCP now has her margin back up to 3.9 points.