Trump Picks Mike Pence, Proving He's No 'Friend Of The Gays'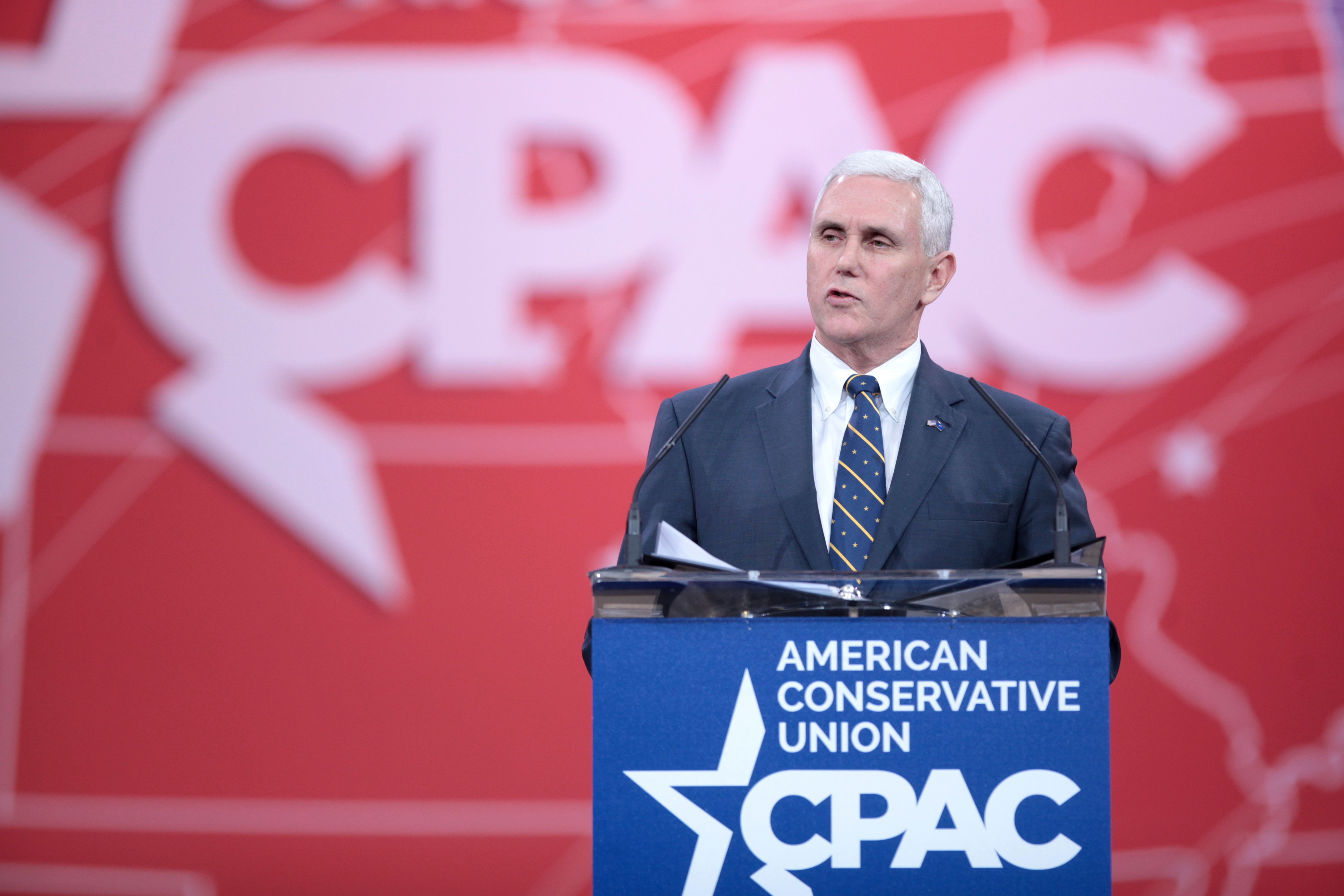 Donald Trump confirmed media rumors today by announcing Mike Pence as his running mate. The Indiana governor is notoriously anti-LGBT rights and spearheaded a 'religious freedom' law in his state that sought to protect businesses that discriminate against LGBT customers.
After postponing his VP announcement following the terrorist attack in Nice, Trump decided to end speculation just hours later and confirmed the former political outsider as his pick for vice-president. Pence's religious and anti-gay credentials are perfect for Trump, who needs to make serious in-roads with evangelical voters.
Trumps' decision to choose an arch-conservative like Pence flies in the face of his earlier comments that he is 'friend of the gays'. Though there is a small movement of pro-Trump homosexuals, LGBT media were quick to dismiss Trump's claims. Putting Pence on the ticket confirms it will be seen as against gay rights.
Pence fits perfectly into the narrative of the proposed GOP platform. The influence of hard line evangelicals and anti-gay lobbyists has made the platform the most anti-LGBT in history. Proposals supporting a traditional marriage constitutional amendment and endorsing gay conversion therapy have been roundly condemned by LGBT rights groups.
A Trump/Pence ticket will make it much harder for Republicans to win over crucial independent voters and with swing states coming down to the wire, the combination of Pence's policy history and an ultra-conservative national agenda will likely damage GOP down ballot races and alienate young voters.