GOP Declares Porn A Public Health Crisis, Guns Not So Much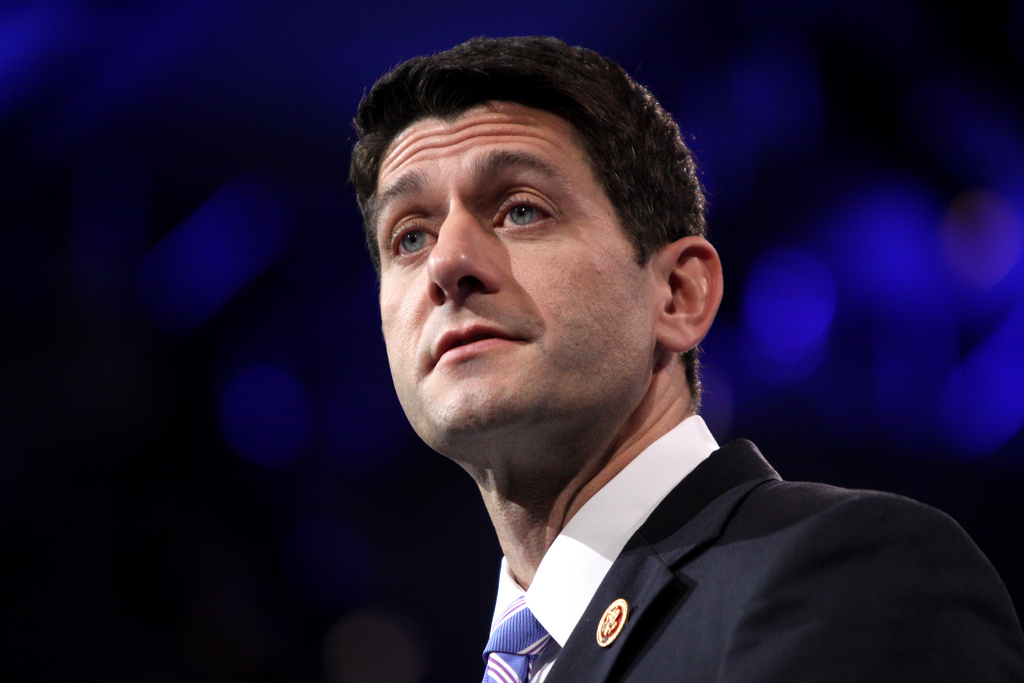 The Republican Party will take aim at the 'scourge' of internet pornography following an amendment to the official GOP platform for November's election. A North Carolina delegate successfully lobbied for internet porn to be declared a 'public health crisis'.
After criticizing the Democratic platform for not mentioning God or the Bible, the GOP approved a national platform encouraging the teaching of the Bible in schools (as literature), opposing gay marriage and transgender rights, opposing abortion at all stages and giving parents the right to make their LGBT children undergo 'conversion therapy' to make them straight.
The Republicans' focus on the dangers of pornography seems to come out of the blue at a time when the whole country is discussing gun control, racial tensions and the killings of police officers. While pornography is a public health crisis worthy of national action, Republicans in Congress have decided gun control is not.
Despite some non-partisan groups literally declaring mass shootings a public health crisis, House GOP leaders have decided not to hold a vote on any gun control measures until after the congressional recess. The Republican leadership wants to 'take a step back' following the killings of African-American men and five police officers in Dallas.
This is not the first time the GOP has decided to take no action in the wake of gun-related tragedies. Republican leaders say they will wait until after the seven-week recess before considering any gun control measures. This comes after House Speaker Paul Ryan faced a revolt from GOP congressmen against a bill that would prevent those on the terror watch list from purchasing firearms.
Democrats held a sit-in protest on the House floor demanding a vote on gun control measures in the aftermath of the Orlando nightclub shootings. This unprecedented political stunt failed to convince many Republicans to consider new legislation.