Ben Carson Claims He Needs Secret Service Protection Because Progressives May Kill Him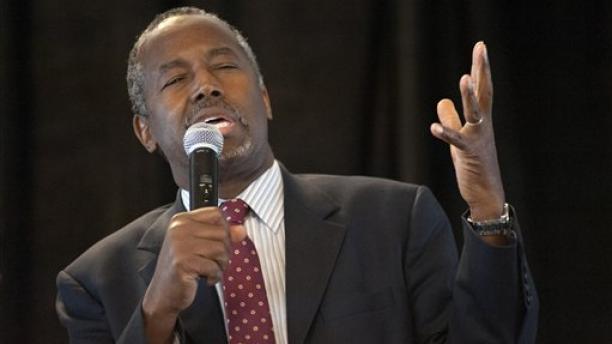 Hey, did you know that liberals and progressives are aiming to take out Dr. Ben Carson? Well, that's what the retired neurosurgeon and NyQuill connoisseur claimed in a Thursday interview with WABC's Rita Cosby. He is insisting that it is the "secular progressive movement" and the "existential threat" he poses to it that is placing him in "great danger". No, seriously, he said that shit.
From the interview:
"I'd prefer not to talk about security issues but I have recognized — and people have been telling me for many many months — that I'm in great danger, because I challenge the secular progressive movement to the very core. You know, they see me as an existential threat but I also believe in the good lord and we take reasonable precautions."
Carson was discussing his request to get Secret Service protection when he made that batshit crazy statement about being in the crosshairs of those violent ass progressives out there. He stated that the threats were definitely "serious" and that is why Secret Service is looking into providing him a detail.
"I believe the threats are serious. They wouldn't even be considering this if the threats were not serious."
OK then. Sounds to me like someone just wants to be stroked and told how unbelievably important and valuable he is and thus needs the protection afforded a President of the United States. While it had been reported earlier that Carson and Donald Trump have asked for security details and they were close to receiving them, a Secret Service spokesman said they are still debating whether it is necessary at this point.
Below is audio of Carson's interview: