Sunday News Shows Guest Lineups Full Of Diversity, If Diversity Means White Republican Dudes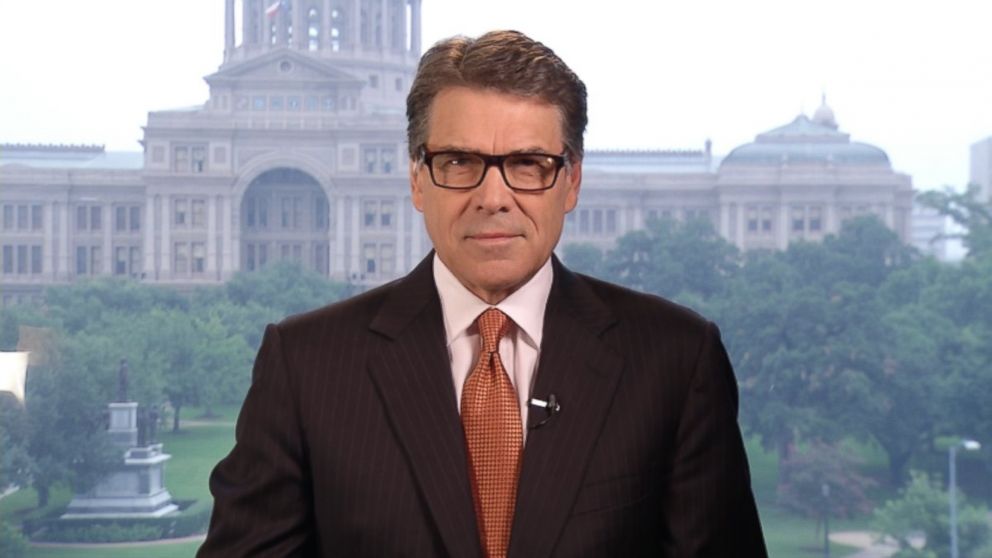 Another Sunday, another round of Sunday news shows booked with white Republican politicians ready to disseminate their ready-made talking points to those unlucky enough to tune in to watch. The five Sunday talk shows are supposed to set the tone for the week and discuss the latest political and mainstream news that is worthy of conversation. However, as has been pointed out time and time again, they tend to be the stomping ground of GOP lawmakers, pundits and operatives looking to push their latest narratives and agendas. This Sunday is, sadly, no different.
Taking a cursory glance at the announced lineups as presented by the Associated Press, we see a total of ONE woman (Democratic Senator Amy Klobuchar) and two Hispanics (Democratic Rep. Joaquin Castro and GOP Presidential candidate Ted Cruz), with no African-Americans. Also, the political affiliation is definitely skewed, as of the politicians appearing, eight are Republican while only four are Democratic.
This week's shows seem especially intent on giving recently announced Republican White House candidates wide platforms to get their message out. NBC's Meet the Press is devoting the majority of its show to an interview with Cruz. Over on CBS's Face the Nation, former Senator and current GOP Presidential hopeful Rick Santorum will get a lot of face-time to push his candidacy, while over on ABC's This Week, Barely Literate Ken ™ doll Rick Perry will try with all his might not to say something mock worthy while attempting to convince somebody somewhere that he should be elected President.
Meanwhile, over on Fox News Sunday, full-time Dallas Cowboys fan and part-time New Jersey Governor Chris Christie will sit down with Chris Wallace and look for some way to get himself into the top 10 of GOP candidates so he can make the first round of Republican primary debates. Look for a kinder, gentler, less rageaholic Christie. CNN's State of the Union is featuring a conversation with Democratic candidate Bernie Sanders, who has been gaining tons of support lately. However, they are balancing that with an interview with the candidate most loved by homophobes and repressed homosexuals, Mike Huckabee.
Once can apparently give the networks a little leeway this week due to the fact that many Republicans have recently announced their candidacy for the White House, and there are approximately 1,457,236 people running for the GOP nomination. And, of course, most Republicans just happen to be white dudes. On the other hand, this is a continuous problem on these shows and a lineup like this further highlights the issue.